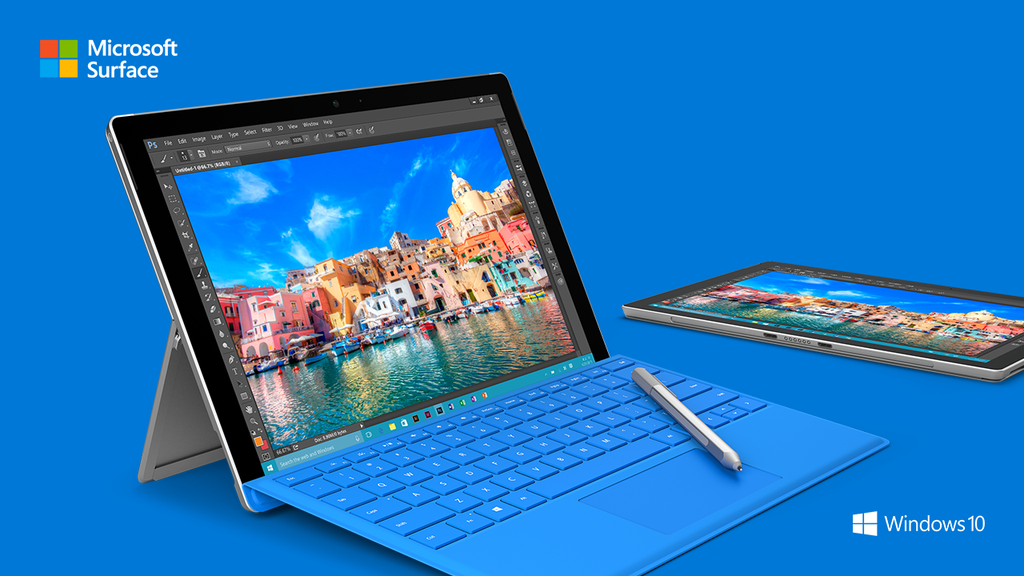 After abandoning both the Windows RT operating system and long-gestating plans for the release of a diminutive, affordable Surface Mini tablet, Microsoft chose to focus the consumer hardware efforts of the software-first company squarely on higher-end products. The smaller size means that these models will have smaller battery, and Bloomberg expects a four hours difference compared to the Surface Pro. Bloomberg says the new models should start at about $400, but with plenty of upgrade options for more storage and cellular connectivity. Microsoft is planning price them around $400 and will be available in later half of 2018. The device would better compete with Apple's entry-level iPad and would return Microsoft to a market segment it abandoned when it stopped selling the Surface 3.
Regardless, many have been hoping Microsoft would release a new non-pro Surface at some point, as this line of Surface devices are far more affordable and approachable to the masses.
I had heard several weeks ago that Microsoft was indeed prototyping a new 10-inch Surface internally, but my sources had suggested said hardware would be powered by an ARM processor. Like previous Surface tablets, it will feature an integrated kickstand. This makes them closer to "real PCs" than an iPad's technical specs, and can run "normal" Windows apps - Microsoft sells a keyboard cover and stylus accessory separately.