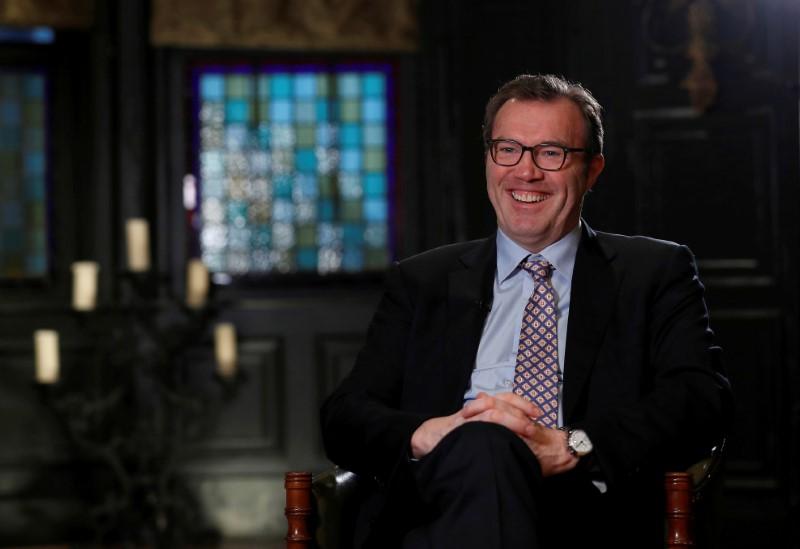 Morton, best known for an explosive biography of the late Princess Diana 25 years ago, was delivering a speech at a literary lunch organised by The Oldie magazine.
"Looking bone-white, sweating heavily and swaying on his feet, Morton announced that he was feeling ill, apologised to the audience and barrelled from the room, followed closely by his partner", they said. He ended up getting carted off from The Strand in the back of an ambulance and taken to UCLH.
A spokeswoman for Mr Morton's publisher Michael O'Mara Books said: "He became unwell this afternoon and was taken to hospital as a precautionary measure".
Morton was also due to attend another event in Chelsea, West London, Tuesday evening to talk about his book, which is based on Meghan Markle's life ahead of her marriage to Prince Harry on Saturday. We are offering refunds to all ticketholders so do pop in.
In 2012, while on honeymoon in South Africa, Mr Morton was seriously injured in a vehicle accident in which a woman and baby died.