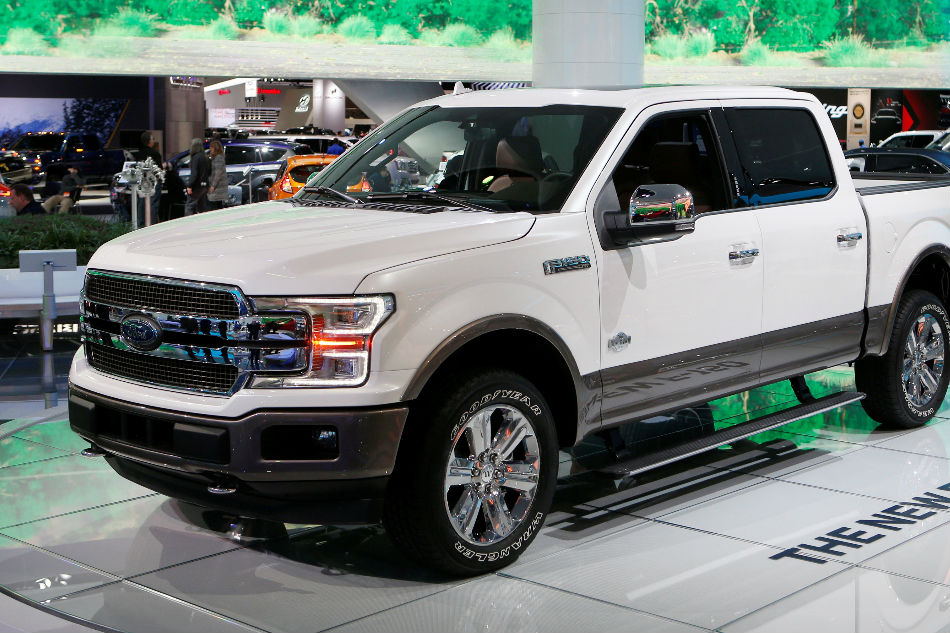 Ford Motor Co said on Wednesday that production of its best-selling and highly profitable F-150 pickup trucks would resume on Friday at its Dearborn, Michigan, plant, which had been closed because of parts shortages caused by a fire at a key supplier. Meridian makes the die-cast components in the trucks.
"While the situation remains extremely dynamic, our teams are focused on returning our plants to full production as fast as possible", said Joe Hinrichs, Ford president, Global Operations.
This follows the massive May 2 fire at the Meridian Magnesium Products facility in Eaton Rapids, Mich. "The ramp-up time to full production is improving every day". Reflecting the urgency to restart production, one 87,000-pound die was loaded into an Antonov An-124 cargo plane and shipped to another Meridian site in Nottingham, UK, in just 30 hours door-to-door.
Inventories of Ford's best-selling F-Series pickups and other vehicles remain strong and customers won't have a problem finding the model they want.
This allowed Ford and Meridian to safely retrieve and relocate tools to more quickly resume part production and work to minimize the financial impact of the stalled plants. By Monday, the company expects to restart production on Super Duty trucks at a plant in Louisville, Ky., and F-150s at its Kansas City, Mo., assembly plant.
The F-Series accounts for nearly 40% of Ford's unit sales in the US and has been the top selling vehicle in America for decades.