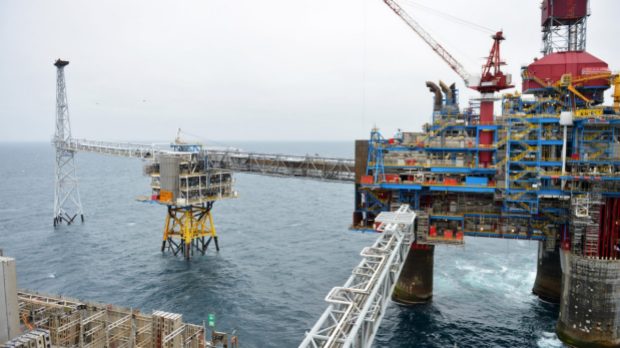 The last day of trading on the Oslo Børs under the ticker "STL" was to be May 15. From May 16, 2018 (inclusive), the Company's shares are expected to trade on Oslo Børs under the new ticker "EQNR".
After announcing its intention earlier in the year, Norwegian multinational oil and gas company Statoil has today officially changed its name to Equinor after the company's annual general meeting approved the name change on Tuesday.
The articles of association have been amended to reflect the new Equinor name, the company said. The Norwegian government, which holds a majority stake in the group, has pledged to support the change. And while Statoil is working to develop and grow its own renewable energy areas, the name Statoil could make some potential employees think that's not the case.
"Equinor is a name that is forward-looking and creates a strong platform for engagement and dialogue with a broad set of stakeholders, said Statoil's senior VP of corporate communications, Reidar Gjærum, in a March press release".
By dropping the "state" prefix and the "oil" suffix, the 46-year-old company is looking towards a future where its activities become more global, with a larger share of investments spent on natural gas and renewable energy sources. Offshore wind is a growing new component of the Norwegian firm's business, and it has synergies with Statoil's history of offshore expertise.