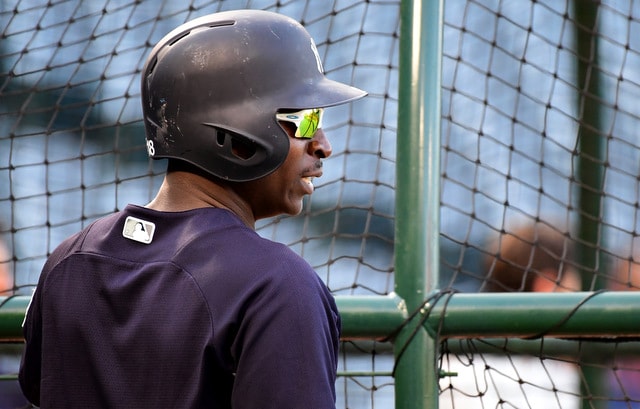 The June 18 makeup comes on a common off-day for both teams, with the Nationals returning home following a trip to NY (where they'll face the Yankees for two games) and Toronto (where they'll face the Blue Jays for three games).
Despite hopes of completing the final three innings of Tuesday's suspended game at 5:05 p.m., then proceeding with their regularly scheduled game at 7:05 p.m., all baseball for the evening was postponed due to the forecast of continued rain throughout the rest of the day.
The games will be made up on June 18 at 5:05 p.m., according to the Nationals.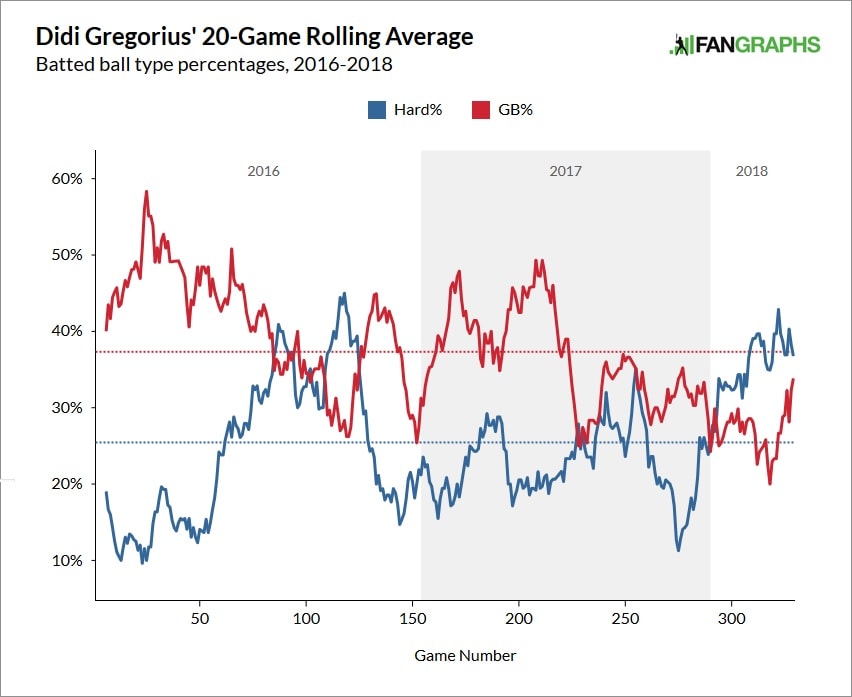 Without the rain issues of recent days, the Yankees were slated to go with Sonny Gray, Domingo German and Luis Severino for the weekend series in Kansas City.
That was supposed to resume Wednesday, followed by the originally scheduled second game.
The Nationals are 24-18 and began Wednesday 1.5 games back of the first-place Atlanta Braves. The Yankees are 28-12 and entered Wednesday one game ahead of the Boston Red Sox in the American League East. The Dodgers are 8-12 on the road this season.