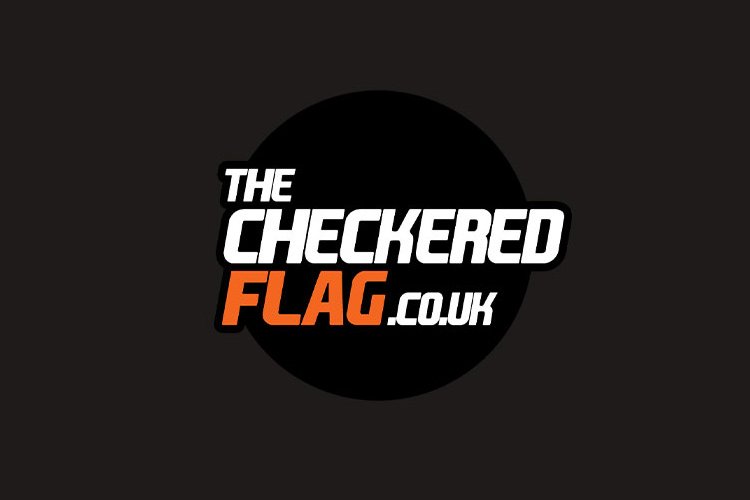 Ferrari driver Sebastian Vettel, of Germany, spins during a turn at the Senna corner during the first practice session at the Canadian Grand Prix in Montreal, Friday, June 9, 2017.
Mercedes has delayed the introduction of its latest engine upgrade by one race after facing "quality issues" ahead of this weekend's Canadian Grand Prix.
With Canada one of the most power sensitive circuits of the F1 season, Renault - Red Bull's engine suppliers - and Honda have both confirmed engine updates with Ferrari also likely to bring new internal combustion engine specifications.
"Although we had hoped to introduce PU2 [power unit two] this weekend, a quality issue means that this has now been delayed by one race", a team spokesperson said.
"So all Mercedes-powered cars will be running PU1 for this weekend, too, before receiving new units in France". If the four-times world champion wins again on Sunday he will equal Michael Schumacher's record of seven victories in Montreal.
Another went even further, putting the Ferrari slogan Forza Ferrari alongside a GIF of a Mercedes Benz auto ornament.