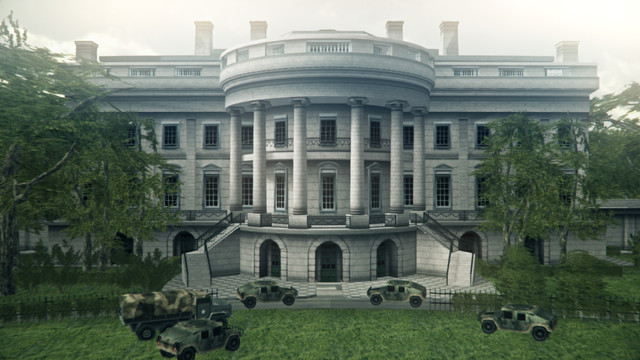 You play as 47th President of the United States Michael Wilson, who is betrayed by his painfully evil vice president and nemesis Richard Hawk.
Metal Wolf Chaos originally appeared on the Xbox in Japan. Wilson seeks to take America back with the help of his sassy secretary and a giant mecha robot codenamed "Metal Wolf", and the game explores complex narrative themes like awesome mecha battles, a State of Liberty helicopter-based hostage situation, and white slavery.
Devolver Digital has revealed it and General Arcade are releasing FromSoftware's Metal Wolf Chaos' outside of Japan during its E3 2018 media briefing.
According to the newly launched Steam page, the game will feature "meticulously updated visuals with improvements to resolution, select textures, and visuals effects that are brought to life in a new widescreen format with 1080p and 4K support, where applicable". Watch the trailer and you'll see why that's absolutely necessary. It's a remaster of Metal Wolf Chaos, a cult classic mech combat game released for the original Xbox in 2004.