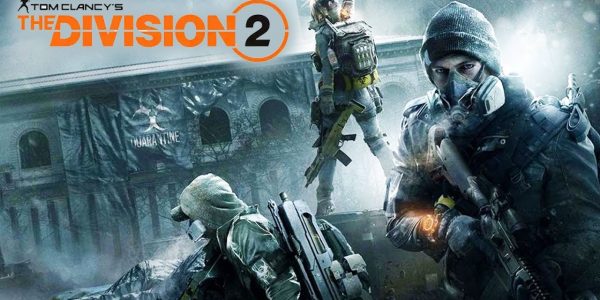 Experience Lara Croft's defining moment as she becomes the Tomb Raider. As she races to save the world from a Maya apocalypse, Lara will ultimately be forged into the Tomb Raider she is destined to be. Shadow of the Tomb Raider will be available on September 14th, 2018.
Shadow of the Tomb Raider is being developed by Eidos Montreal in association with Crystal Dynamics. It also gives us a closer look into the types of environments we'll expect to see, including an all-new jungle locale, and of course, the mandatory tomb thrown into the mix too. Finally, Season Pass owners receive an exclusive weapon, outfit, and skill on Day One!
Microsoft unveiled spectacular footage during their E3 conference this evening showcasing Lara Croft in Shadow of the Tomb Raider.