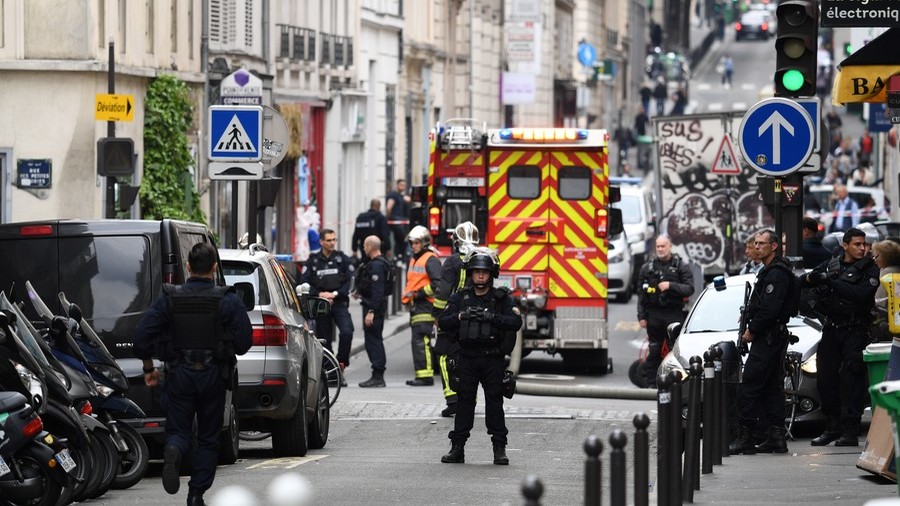 A pregnant woman also managed to escape and was being treated for shock by ambulance services on the scene.
"Officials will be trying to start a negotiation with the man", police union official Yves Lefebvre told BFM TV, which reported that the incident did not appear to be terrorism-related.
Witnesses said the man claimed to be in possession of a gun and bomb.
Authorities said that officers from a specialist unit had arrived on site in response to an "unstable person" who was holding two people.
He said: "An armed man is entrenched rue des Petits Stables, Paris 10th".
Hostages were held in an interior garden of the building, which is used for residential and business purposes.
Videos and images from the scene posted on social media show police officers outside a building in central Paris's Petites Ecuries street, near the rail hub Gare du Nord.
The police could not confirm to AP whether the hostage-taker is actually armed.
According to reports he had demanded to be put in contact with the Iranian ambassador in Paris and that he didn't want any police cars in the vicinity.