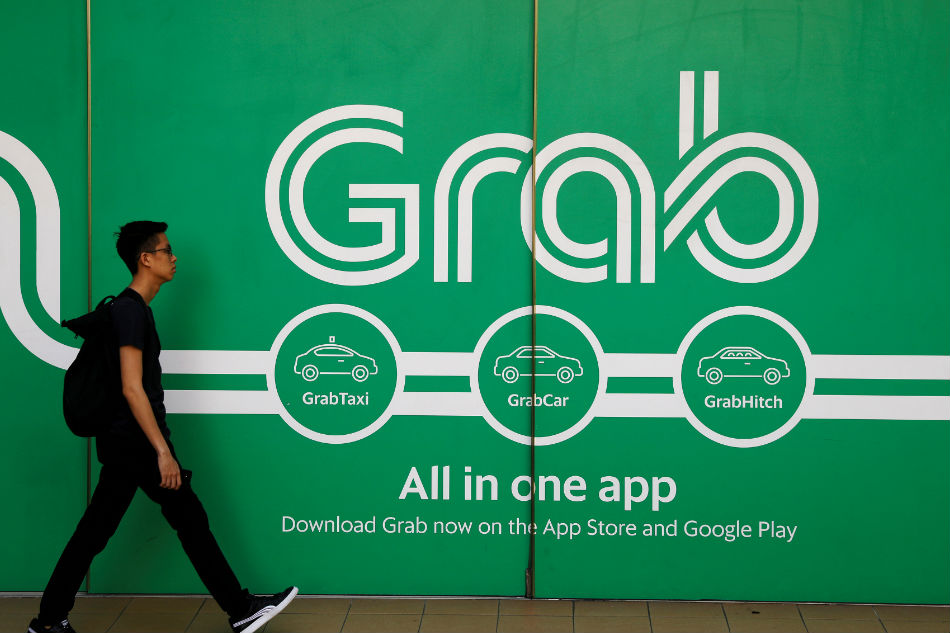 The deal extends Toyota's cooperation with Grab, the largest ride-hailing service in Southeast Asia, the carmaker said in a statement Wednesday, without disclosing what percentage of Grab it will own.
Toyota announced today that it has concluded an agreement with ride-sharing app company Grab to strengthen their existing partnership and expand collaboration in Southeast Asia to drive further advances in Mobility as a Service (MaaS). Toyota has installed its data recorders in Grab-operated rental cars to collect driving data - a similar strategy it has employed with Japan Taxi, said Bloomberg.
In return for its capital, Toyota will also get a board seat and the opportunity to place an executive within Grab's team.
Toyota has agreed to invest US$1 billion in Grab, becoming a lead investor in the latter's ongoing financing round, subjected to closing conditions.
Toyota Motor Corp.is making the largest ever bet by an automaker on ride-hailing as it embraces new businesses that threaten to disrupt the industry's traditional vehicle ownership model.
Toyota's outlay in Grab is double the size of General Motors' investment in Lyft Inc.in 2016, underscoring the sense of urgency President Akio Toyoda has in shifting the company toward mobility services.
Carmakers and technology companies alike are working toward a future where autonomous robotaxis will lessen the need for individual auto ownership.
Specifically, it aims to let Grab expand its range of online-to-offline services such as food delivery and electronic payments in the region.
"A board seat nearly guarantees that Grab will buy cars from Toyota", said Steve Man, an analyst at Bloomberg Intelligence in Hong Kong. The carmaker first invested an undisclosed amount in Grab in August previous year, after it invested in US-based Uber in 2016 in a partnership for a financing programme that allowed Uber drivers to lease vehicles from Toyota and drive for Uber to cover the payments.
Other automakers have put money into the ride-hailing industry. Toyota is an incredible company that has done so much for the world. Six-year-old Grab has powerful backers though, including Uber, Didi and Son's SoftBank.
Grab is in eight nations in the region, including Malaysia, Singapore and Indonesia. "Going forward, together with Grab, we will develop services that are more attractive, safe and secure for our customers in Southeast Asia", said Shigeki Tomoyama, Toyota executive VP and president of Toyota's in-house Connected Company.
There has been speculation for several years about a potential IPO for Grab, but in April, CEO Anthony Tan told CNBC it was just one of "many options" for the company. The company's app has been downloaded onto over 100 million mobile devices and the firm logs over 6 million rides per day.