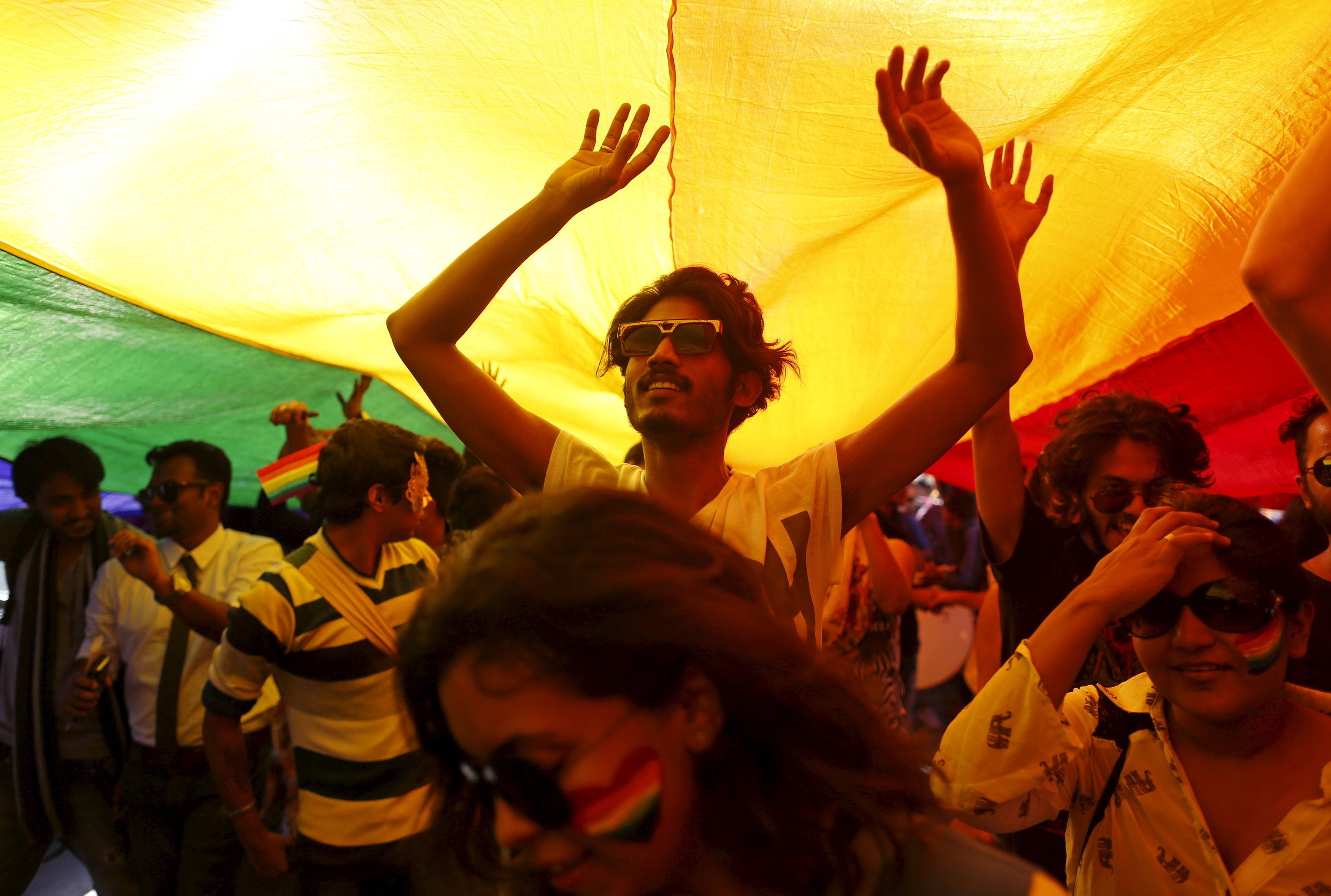 Attorney General K K Venugopal today recused himself from appearing in the hearing before the Supreme Court on a clutch of pleas seeking decriminalisation of consensual gay sex saying he had represented one of the petitioners when a curative petition was filed in the matter.
A five-judge constitution bench headed by Chief Justice Dipak Misra said it will examine the correctness of its 2013 verdict setting aside the Delhi High Court judgement decriminalising gay sex under section 377. We are examining whether the relationship between two consenting adults is itself a manifestation of Article 21.
The court said it would only deal with the question of validity of section 377 that bans homosexuality after it was submitted by a petitioner that it should not restrict the hearing to just this IPC provision. The determination of order of nature is not a constant phenomenon.
As it stands, Section 377 of the colonial-era law says whoever has carnal intercourse "against the order of nature" with any man, woman or animal, will be punished with imprisonment for life.
At a time when countries all over the world were passing progressive laws that upheld the rights of the members of the lesbian, gay, bisexual, transgender and queer (LGBTQ) community, the Supreme Court in its 2013 judgement quashed the aspirations of many who have been through hell.
"The question here is whether Section 377 is ultra vires (unconstitutional) or not".
Mr. Mehta made it clear that if the court ventures into aspects like same sex marriage, etc, the Centre would respond with a detailed affidavit showing "legitimate State interest" after "wider consultations in the government".
The apex court had Monday refused to defer the hearing after the Centre sought more time to file replies on the PILs.
The court observed that the matter has been pending for sometime now and the Centre ought to have filed its response.
In 2009, the Delhi high court struck it down, ruling that the ban on gay sex violated fundamental rights.
Emboldened by the historic apex court judgment that declared privacy as a fundamental right in 2017, celebrities and prominent personalities filed a batch of pleas seeking to assert their right and choice of sexual orientation.
As per the petitioners, the continuance of Section 377 ensures that the Constitutional guarantees of equality, fraternity, dignity, life and liberty, are not extended to them. It denies LGBT persons, their right to full personhood, sexuality, sexual autonomy, and choice of sexual partner, which are implicit in the notion of life under Article 21 of the Constitution.
"I want to be able to make sure that every citizen in this country has the right to choose their sexual orientation as a consenting adult".
The hearing will resume on Wednesday.