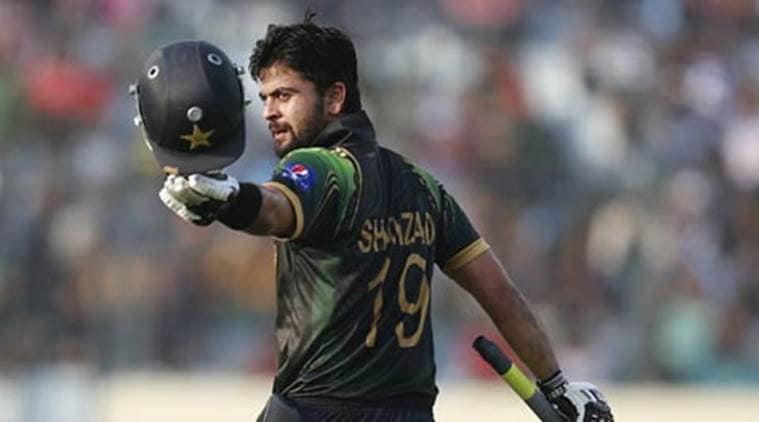 Test cricketer Ahmed Shehzad failed a doping test and the Pakistan Cricket Board will issue a charge sheet to the opening batsman.
The PCB made the announcement on social media, stating it had received the report from the Independent Review Board on Tuesday.
The 26-year-old tested positive for a banned substance in June, but his name has only just been released.
The source explained that the delay in the results had been because samples were sent to an Indian lab for confirmation after Shehzad was tested positive in Pakistan.
PCB had posted in June, "A player has reportedly tested positive for a prohibited substance. PCB will issue charge sheet today", the statement read.
Once he receives the charge sheet Shehzad will be suspended, however if his B sample came back negative that suspension would be immediately lifted. But under ICC rules PCB can not name the player or charge sheet him until the chemical report is CONFIRMED by the Anti-Dope Agency of the government. The domestic five-team one-day tournament was held from April 19 to May 1.
He was part of Pakistan's T20 squad for two worldwide matches against Scotland last month, managing scores of 4 and 24, but missed out on playing in the tri-series Twenty20 in Zimbabwe which ended Sunday.
Shehzad has played 13 tests, 81 ODIs, and 57 Twenty20s for Pakistan, and has centuries in all three formats.