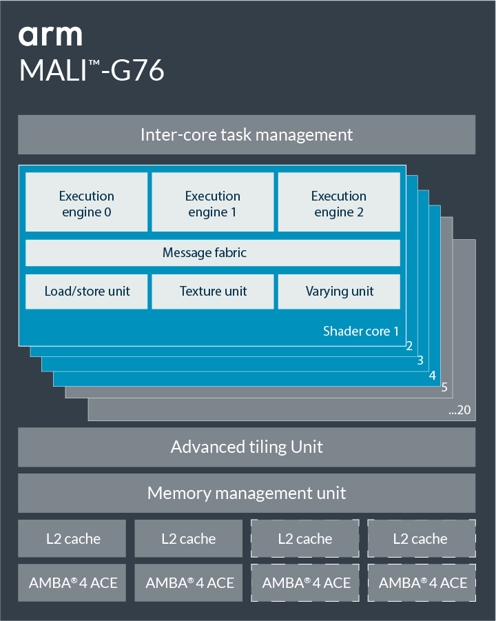 The Samsung Galaxy Tab S4 unveiling is rumored to be just around the corner, and we may already have evidence of at least one color variant.
The render, which Android Headlines says is an official image provided by a reliable source, indicates that the Galaxy Note 9 is going to look basically identical to last year's Galaxy Note 8 in the front. The new renders emerge days after the design of the Galaxy Tab S4 got leaked online.
Samsung reportedly did not request that its suppliers add iris scanners with the new device, reports The Verge. The new stylus looks sleeker and appears to have a glossy finish instead of the matte finish of last year's model. "It is likely to have a 6.0" inch display and be powered by a 4000mAh battery. The Note 8 already has non-existant side bezels and super-thin "forehead and chin".
We've also heard that the Galaxy S10 will not have a notch in the display, so Android fans don't have to worry that Samsung's next flagship phone will be an iPhone X clone like practically every other Android phone out there right now.
Unfortunately, the leak only shows the front of the device; the back would have told us a lot more. To unlock the phone or authenticate Samsung Pay purchases, the user will simply hold his or her finger on the screen in a specific area toward the bottom. This is the same strategy Apple is using with its 2018 iPhone lineup.
Currently, the company is all set to launch Galaxy Note 9 on August 9.