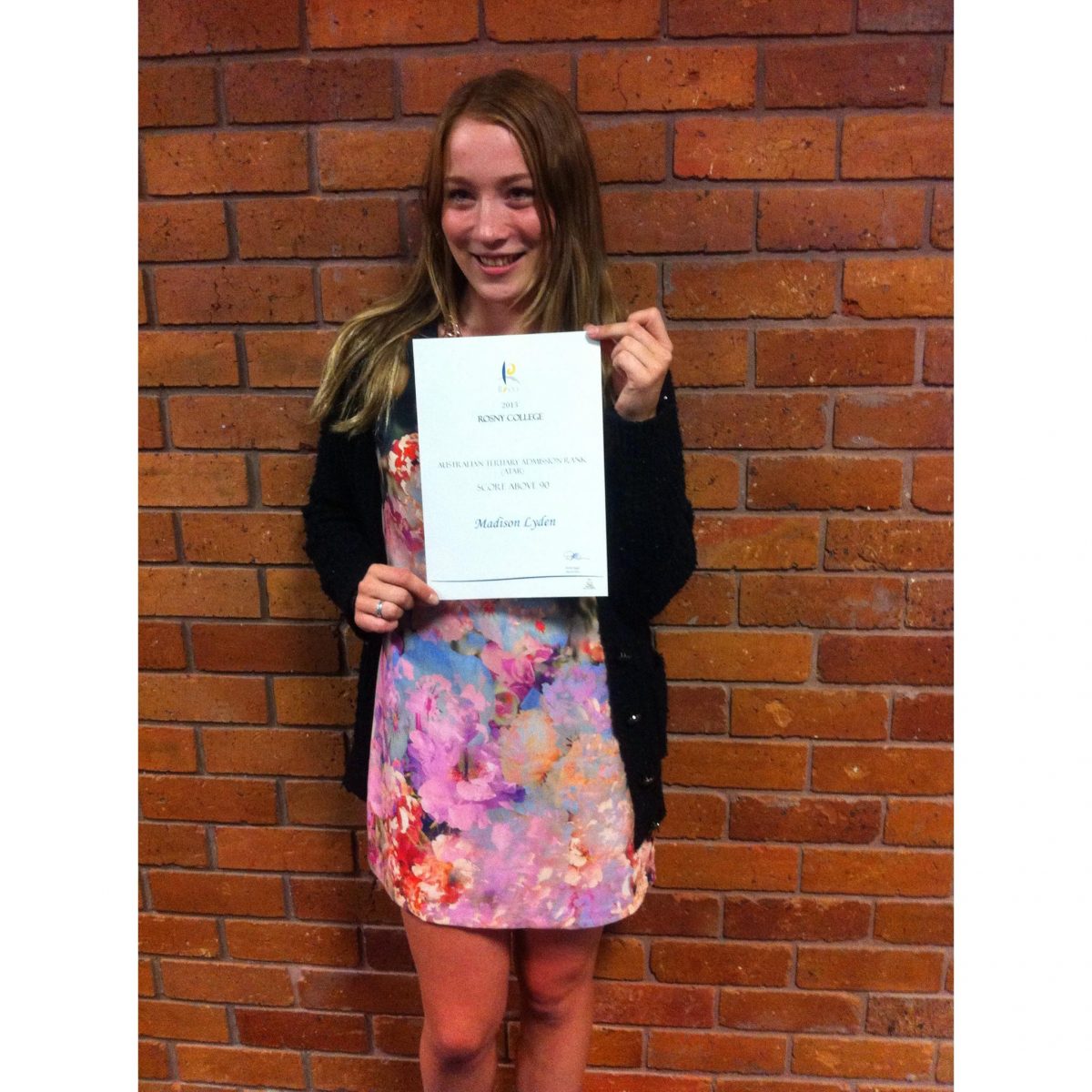 A truck driver was charged early Saturday in connection with the death of an Australian tourist who he struck while driving in the Upper West Side, cops said.
Madison Jane Lyden was in the bike lane with a friend when she was fatally struck on Friday night.
As she swerved around the livery vehicle, the woman was struck by the private sanitation truck, the sources said.
Madison Jane Lyden, 23, was heading uptown in a bike lane on Central Park West when a livery cab pulled into the bike lane, prompting her to swerve, police said. "This auto pulls over and is pulling out, and it goes right into a bike lane".
EMS brought her to Mount Sinai West where she was pronounced dead.
Police later determined the Chairez, the driver of the truck, was intoxicated.
A regard of Lyden's Facebook page revealed her living in Geelong, Melbourne and hailing from Tasmania and appearing to be on worldwide travels.
Sounds like the truck had right of way and she should have stopped and waited. R.I.P.