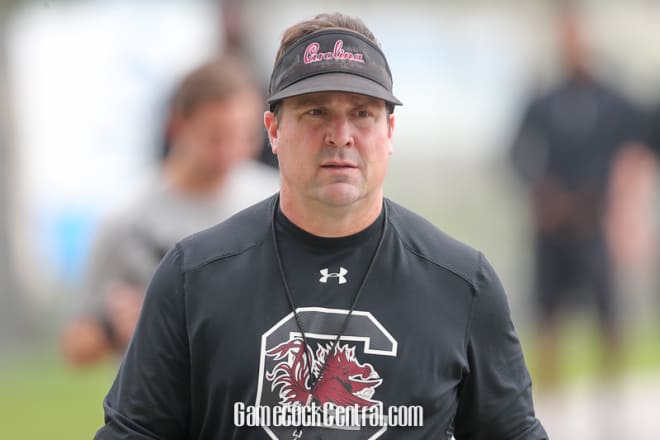 Evans and university President Wallace Loh met with McNair's parents on Tuesday to apologize.
On Friday, the university placed head football trainer Wes Robinson, director of athletic training Steve Nordwall and Court on administrative leave after an ESPN report detailed a toxic coaching culture under head coach DJ Durkin. He also said the team's head of strength and conditioning Rick Court is no longer with the program.
"We have learned Jordan did not receive appropriate medical care and mistakes were made by athletic training personnel", Evans said Tuesday.
The 19-year-old offensive lineman died in June, two weeks after he collapsed during a team workout and was hospitalized, reportedly for heatstroke. Unavoidable? Perhaps not and the alleged circumstances surrounding McNair's death raise uncomfortable questions around how far coaches in all sports should push their athletes in the pursuit of physical excellence.
Evans, who was appointed athletic director in July and who said he made investigating McNair's death his top priority, appeared to become emotional when he recounted for reporters meeting with the player's family. He had previously been placed on administrative leave.
In the wake of ESPN's reports, Evans had expressed extreme concern about the allegations, and Loh, who called the allegations "disturbing", said the university "would retain an external expert to undertake a comprehensive examination of our coaching practices in the football program, with the goal that these practices reflect - not subvert - the core values of our University". A report is expected by September 15, but the school has been provided preliminary findings and shared some of those in a news conference.
"I made a commitment to Jordan's parents", he said. Loh also added that the training staff "basically misdiagnosed the situation".
Later in the day, the law firm of Murphy, Falcon & Murphy, which represents the McNair family, wrote in a statement: "While Marty and Tonya will never get another day with Jordan, Dr. Loh's words were meaningful to them and give them some comfort that he will put the University on the path to change the culture of the program so that no Terrapin family will have to endure the heartache and grief that they feel".