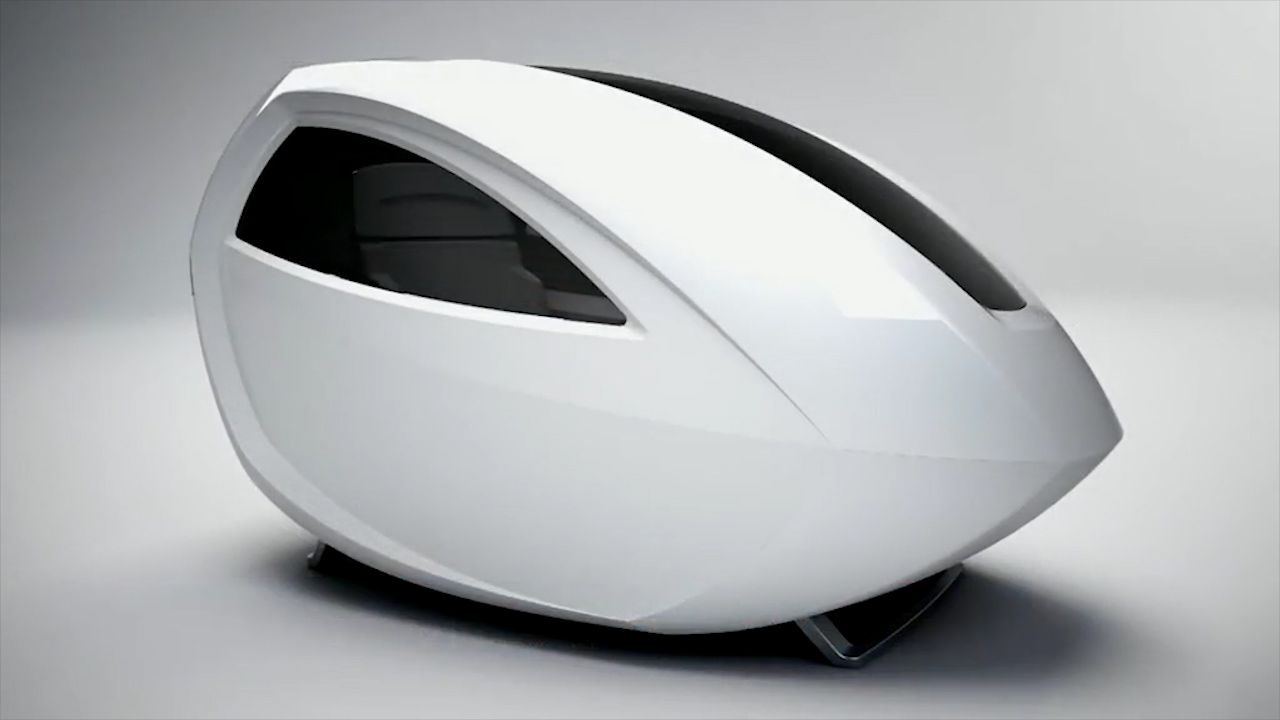 Even if you avoid airport germs, previous studies have shown airplanes are equally as dirty.
The germiest, most virus-laden surface in the airport is not the toilet, check-in desk or food counter.
"We found the highest frequency of respiratory viruses on plastic trays used in security check areas for depositing hand-carried luggage and personal items", the scientists wrote in their journal article.
The team monitored germ levels on a variety of surfaces at Helsinki-Vantaa airport in Finland during the winter of 2016.
It turns out, those plastic bins that hold your cell phone, wallet, shoes, and other personal belongings contained more samples of germs than any other tested area in airport - including toilet flushers, elevator buttons, and the flight check-in machine.
"The new findings support preparedness planning for controlling the spread of serious infectious diseases in airports", she said in a statement posted by at Nottingham University, that partnered the research. "The presence of microbes in the environment of an airport has not been investigated previously", says a virology expert involved in the study. Rhinovirus, which causes the common cold, is most common in airport surfaces.
Those plastic trays at the security checkpoints inside airports harbor viruses that cause respiratory infections, a new study reveals.
Professor of Health Protection, Jonathan Van Tam, from Nottingham University's School of Medicine, said: "People can help to minimise contagion by hygienic hand washing and coughing into a hankerchief, tissue or sleeve at all times but especially in public places".
Of course, interacting with these surfaces, whether before you fly or on board, is no guarantee of picking up a virus.
The researchers said in their study that airports could serve as a risk zone for an 'emerging pandemic threat.' The threat can be higher in countries where passengers are forced to empty their snack and foodstuff into a plastic bin while going through security.
Your best bet? Wash your hands as much as possible and keep the trusty hand sanitizer on standby.