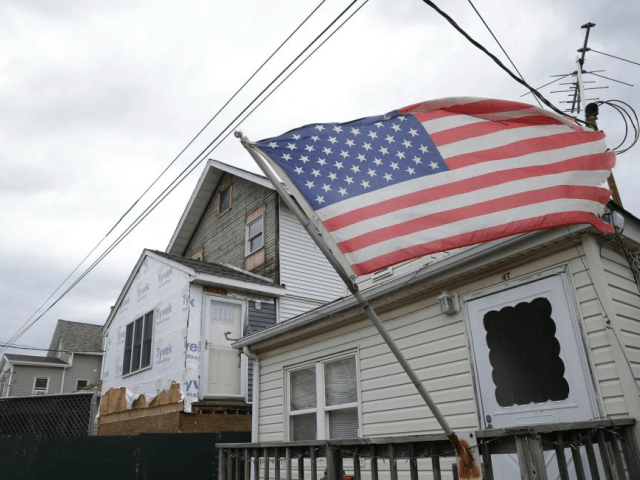 Median household income increased to $61,372 a year ago, up 1.8% when adjusted for inflation. Households can vary in size from a single person to multiple adults and children residing under the same roof, but the average US household has 2.6 people.
American median household income rose 1.8 percent last year, representing a slower rate of growth than during the previous two years, the U.S. Census Bureau said Wednesday.
The 2017 median income is the highest level reported by the Census Bureau, but the agency changed the methodology used to calculate the figure in 2013, complicating comparisons to prior years. The percentage of people without health-insurance coverage for the entire 2017 calendar year was 8.8%, or 28.5 million, not statistically different from 2016.
The increase in household income over the past year comes as the poverty rate in America has declined and more Americans are participating in the workforce.
"In 2015 and 2016, income growth was stronger and broad-based, with growth for low- and middle-income households tracking overall growth".
Analysts say this number shows a trend of declining poverty that has persisted since 2014 under the tenure of former President Barack Obama.
The economy added 2.2 million jobs in 2017, with the unemployment ending the year at 4.1 percent.