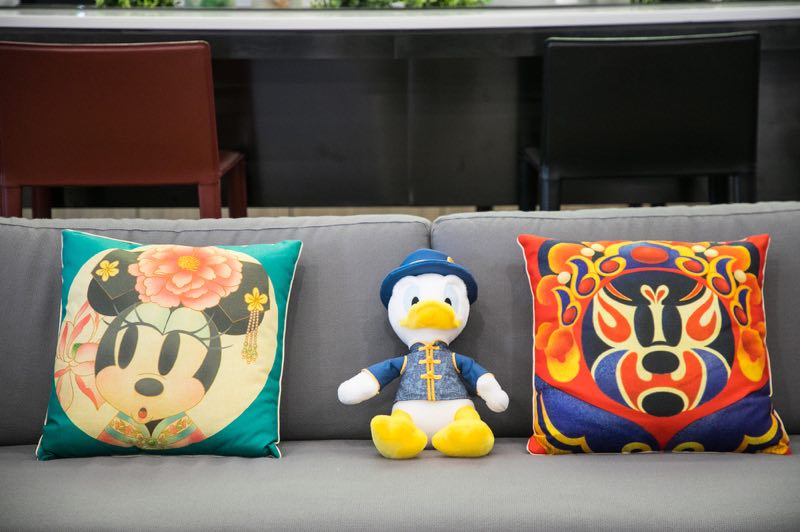 To create Ralph Breaks VR and future hyper-reality experiences that allow you to explore incredible worlds and engage with favorite characters, The Walt Disney Company and ILMxLAB (Lucasfilm's award-winning immersive entertainment division) are again collaborating with the team at The VOID.
Ralph Breaks VR will debut at Disney Springs in the fall of 2018, a one-of-a-kind, original adventure based on the upcoming Walt Disney Animation Studios film "Ralph Breaks the Internet" in theaters November 21.
The attraction is described as a "multi-sensory" "hyper-reality experience" that will allows users to explore the internet and online gaming in a "Wreck-It Ralph"-themed world, accompanied by characters Wreck-It Ralph and Vanellope". "We can't wait for people to be immersed in the worlds of the internet and online gaming with Wreck-It Ralph and Vanellope".
WATCH - "STAR WARS: SECRETS OF THE EMPIRE" THE VOID/ILMxLAB CREATIVE TEAM AT DISNEYLAND RESORT:To purchase tickets to "Star Wars: Secrets of the Empire", visit The VOID website here, and stay tuned for more information on "Ralph Breaks VR" and other upcoming Disney-inspired hyper-reality experiences.
Marvel's pre-announced 2019 films are Captain Marvel, Spiderman: Far from Home, and an Avengers.