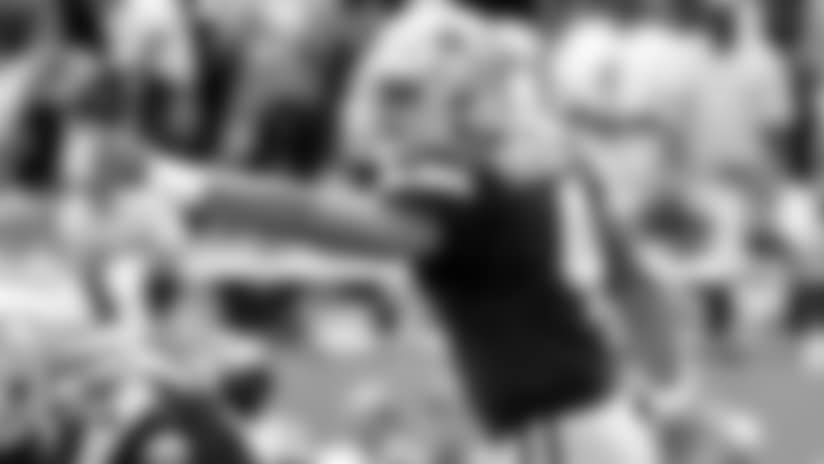 Well, leading up to this weekend's game, Giants safety Landon Collins has started ramping up the beef with some trash talk. "We need to make sure we're playing our gap assignments and make sure we [take] the air out of their running game", Collins said.
"Challenge accepted", Prescott said. To say that the way a team will win is to put the ball in the hands of the opposing team's quarterback is savage.
Prescott opened the season with a subpar outing in a 16-8 loss at Carolina, throwing for 170 yards on 19-of-29 passing and rushing five times for 19 yards. It marked the seventh time in the past nine games the Cowboys have thrown for fewer than 200 yards.
"I didn't play well, and the only way I know how to play better is to go to work and put in the time, put in the time the right way with the right focus, and that has been my plan", Prescott added. "I've simply got to play better".
The last time Dallas faced the Giants, Prescott torched NY for 332 yards passing and three scores in a 30-10 win in December.
"He is certainly focusing on getting better and all that stuff", Linehan said. "He is handling it like a professional, a competitor", Linehan said. He wants to be back on that field as soon as soon as he can.