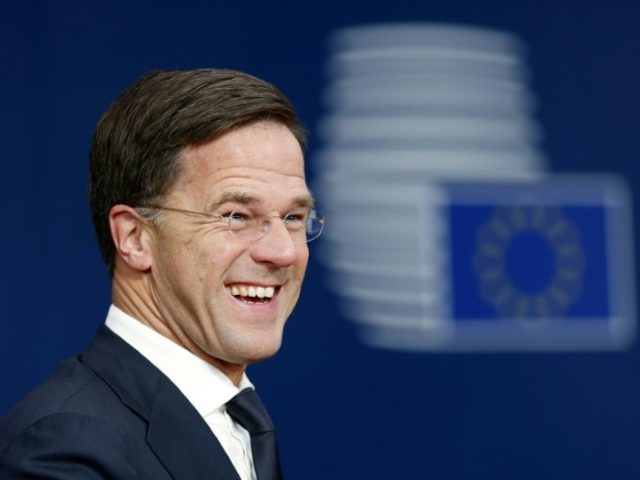 Italian leaders say the budget plan will boost economic growth through higher spending, but other European Union countries are concerned it will add to Italy's already heavy public debt load.
The budgetary proposal, which is the first for the newly-formed Italian government listed that the budget deficit to about 2.4% of the country's Gross Domestic Product (GDP) which is below the EU's mandated 3% threshold.
The European Commission's letter said the difference between the expected budget deficit and the one now foreseen was "unprecedented in the history" of EU budget rules, and that it means Italy would be unlikely to lower public debt as promised.
Moscovici met Economy Minister Giovanni Tria in Rome to present a letter outlining concerns over Italy's draft budget.
"I cannot imagine the euro without Italy and Italy without the euro, " Moscovici said after his meeting with Tria during which he delivered the letter.
Conte said on arrival at the European Union summit that the budget plans boost welfare spending, cut the retirement age and hike the deficit, and acknowledged they were unlikely to please the commission. The Commission has demanded smaller gaps for Italy to bring down its debt load, which totals 2.3 trillion euros ($2.7 trillion) in absolute terms and which as a proportion of GDP is the second highest in the euro area, after Greece.
While Brussels has no real powers over countries' budgets, governments go to great lengths to avoid a reprimand because of the potential market implications it could have. It appears that Brussels has become increasingly anxious about fiscal deficits across the single currency area in the face of looming Brexit. Under EU rules, the letter could precede a Commission's rejection of the Italian budget.
At the summit, Austrian Chancellor Sebastian Kurz said fiscal rules should be respected by all, adding: "Too much debt is risky".
Juncker said: "I had some colleagues on the phone say they don't want us to add flexibility to already existing flexibility".
Luigi Di Maio, the head of the 5-Star Movement, on Thursday threatened to lodge a formal criminal complaint.
Matteo Salvini, the leader of the League party, insists the language was always in the draft but said he was willing to give it up to preserve the ruling coalition. The 5-Star movement opposes such a move because it could benefit organized crime or tax cheats hiding money aboard.
The European Commission is now expecting a more in-depth review of the Italian budget for next year, with officials saying Rome must make a solid case for its rising fiscal deficits.
On the sidelines of the summit, Conte met with Dutch Prime Minister Mark Rutte and Chancellor Angela Merkel of Germany, both of whom have taken a hard line on the state of Italy's finances.