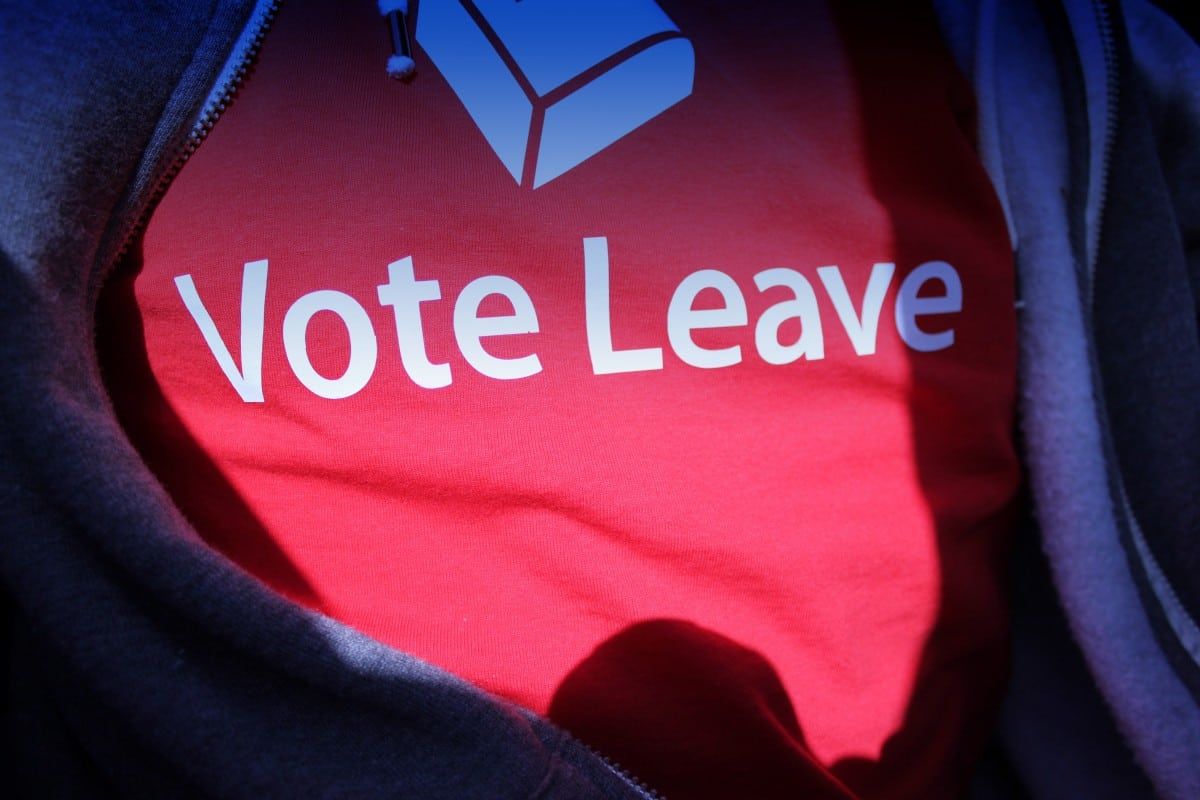 There is a suggestion that in the run-up to the referendum the prime minister - in her capacity at the time as home secretary - declined at least one application from the security services to mount a full investigation into Banks and others suspected of Russian influence.
He told Sky News: "The £8m came from a United Kingdom company, the cash was generated in the UK".
Hundreds of internal emails leaked by former employees of Eldon Insurance and Rock Services to the paper show that despite categorical denials by Banks to MPs, insurance staff worked on the Leave.EU campaign from their company offices, although "any work carried out in the months before the referendum should have been declared under electoral law".
Mr Banks told the BBC's Andrew Marr the money came from his United Kingdom businesses.
It said that, as well as having reasonable grounds to suspect he was not the true source of the cash, loans involved a company, Rock Holdings, based on the Isle of Man, which was impermissible under the rules.
One senior MP has said that the TV grilling of Banks by Marr earlier had exposed a "discrepancy" in his account of how he sourced £8m of funding to the Leave campaign.
This would have made it an "impermissible" source of money under United Kingdom electoral law. He told the Times he had obtained a legal opinion to show that lending money via Rock Holdings was legitimate, and that he would refer to than opinion on air.
Mr Collins responded to the letter last week by saying he was "not going to be intimidated out of doing my job" by Mr Banks. That is still not clear.
Collins rejected suggestions that the UK's departure from the European Union should be put on hold while the investigation into Banks and Leave.EU was carried out.
The "unprecedented" involvement of the NCA in the case was an important step because the agency was able to examine all financial records of Banks's businesses, including in areas outside United Kingdom jurisdiction such as the Isle of Man, said Mr Collins. "I am a United Kingdom taxpayer and I have never received any foreign donations", he said on Thursday. "But this isn't a question of what should be done about the referendum".
"There are two issues here".
Mr Banks's funding of the Brexit campaign is the biggest donation in British political history.
The Electoral Commission also referred Leave.EU, its chief executive, Elizabeth Bilney, and the organization that ran it, Better for the Country, to the NCA after carrying out a review.
Both Bilney and Banks deny any wrongdoing, with the latter posting a flurry of tweets on Friday evening.