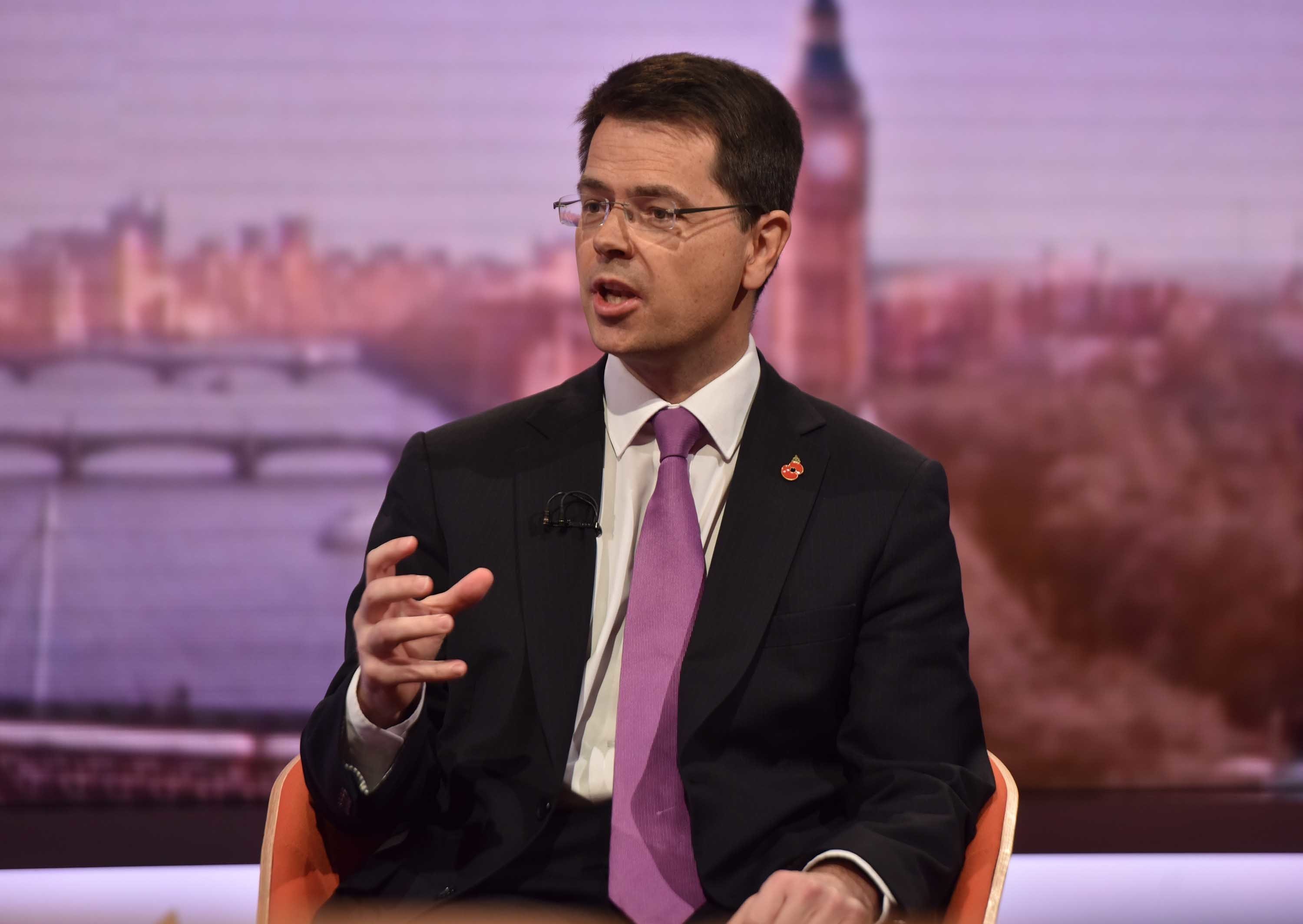 Theresa May has told her senior ministers to clear their diaries for an emergency cabinet meeting within days after she won partial backing for a compromise proposal on Ireland to unlock Brexit negotiations.
Mrs May hopes negotiations can be concluded at an European Union leaders' meeting in late November or at a Brussels summit on 13 and 14 December.
The Brexit secretary Dominic Raab had initially wanted the United Kingdom to be able to leave the backstop unilaterally, but both Mrs May and the Irish Foreign Minister rejected this.
The report claims an "all-UK customs deal" will be written into the legally binding withdrawal agreement, which would do away with the need for the controversial "backstop" arrangement agreed by the United Kingdom last December, which would see Northern Ireland remain in full alignment with the EU's single market and customs union rules in the event of a no-deal Brexit.
"This has been committed to by the United Kingdom in order to have a withdrawal agreement".
The Sunday Times report said preparations for a final Brexit deal were "far more advanced than previously disclosed" and that May's agreement would satisfy both remain-voting Tories and the hardline Eurosceptics within her party.
He told Belgian broadcaster RTBF that "there is still a real point of divergence on the way of guaranteeing peace in Ireland, that there are no borders in Ireland, while protecting the integrity of the single market". "Backstop means backstop. And a backstop can not have a time-limit".
According to the Telegraph, May has included Attorney General Geoffrey Cox, the government's chief legal adviser, in her special Brexit Cabinet after ministers said they wouldn't sign off on a deal without his advice.
But Mrs May is expected to put pressure on ministers to agree to a different solution to the backstop disagreement, which she discussed with Taoiseach Leo Varadkar in an unscheduled phone call yesterday.
There would be an "exit clause" from the customs union in a bid to convince Brexiteers that it is not a permanent arrangement as May looks to secure votes to get the deal through Parliament, added the paper.
Mr Matheson, speaking in Treasury questions, said: 'The Government's own figures demonstrate between a 2% and 8% hit on the broader economy on Brexit, so isn't it the case that there is no form of Brexit that won't have a massive impact on the public finances and therefore on public services?'
Mrs May is understood to view the mechanism as a means of allaying the concerns of Conservative and DUP MPs who want guarantees that any future membership of a customs union is temporary.
The wrangling over whether there would be a deal to leave the European Union by Brexit day on March 29 came as a poll suggested Britons would rather stay after all. However, in the unlikely event of a no-deal they may need to take some additional steps. "Only a People's Vote offers the United Kingdom a real choice over our future".