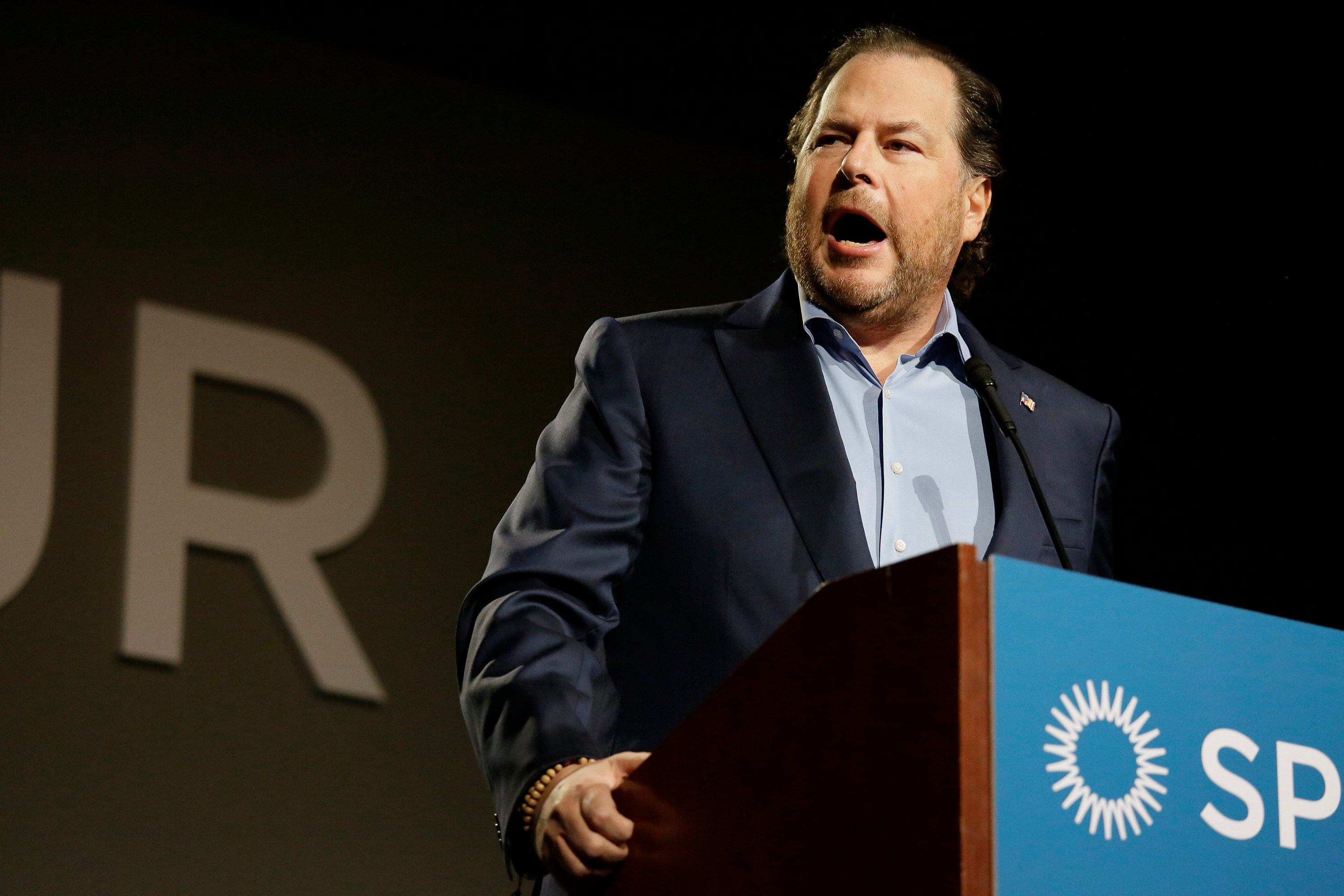 San Francisco residents opted on Tuesday to slap a tax on the city's big businesses to fund services for the homeless.
Though it's expected to affect 300 to 400 businesses, many regard it as an effort to get the city's newcomer tech companies to help solve a homelessness crisis that's come to define the city as much as the tech industry has.
The measure, called Proposition C, won by a vote of 60-40 percent, according to the San Francisco Chronicle.
The New York Post reported the money will be used for new permanent and short-term shelters, mental health services and preventable measures for the city's estimated 7,500 homeless individuals and 1,200 families forced to live on the streets. The money will go entirely to homeless programs - and nearly double the amount already being spent on housing and services for the homeless.
The city already taxes businesses on the total amount they receive each year.
Despite the possibility of jobs leaving the city, it was championed by House Minority Leader Nancy Pelosi (D-Calif.), Rep Jackie Speier (D-Calif.), the San Francisco police commissioner, the San Francisco Board of Education leaders and some of the city's progressive supervisors. He squabbled with Twitter CEO Jack Dorsey, whom Benioff accused of acting in his own financial interest without providing another solution.