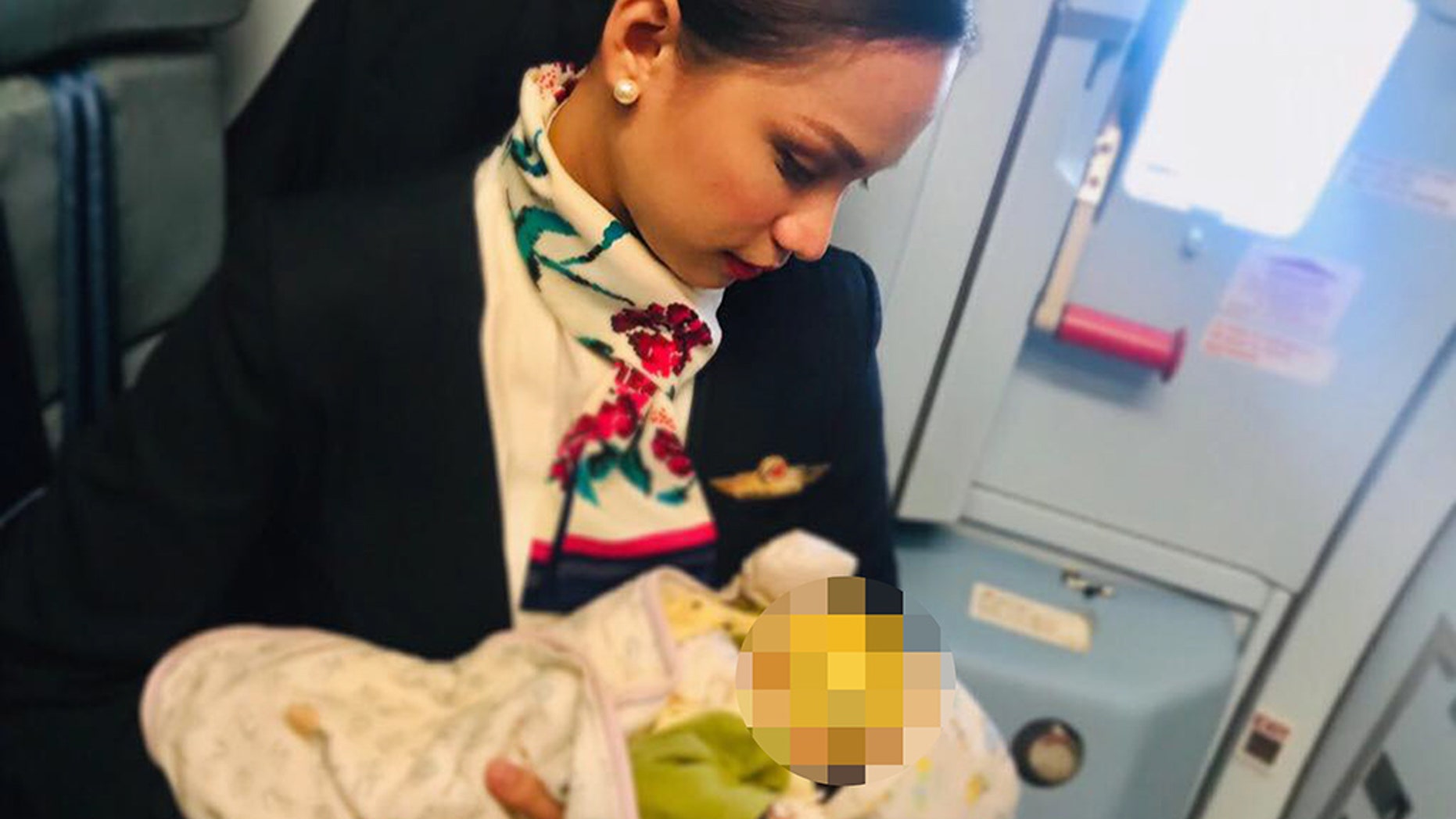 A Philippine Airlines flight attendant Patrisha Organo, 24, is going viral on social media for going above and beyond the line of duty during a Tuesday flight.
Instead of telling the mom her baby couldn't cry for more than five minutes, like this United Airlines flight attendant did back in September, Organo kindly offered her own milk.
"Everything went smoothly until after take-off, I heard an infant's cry, a cry that will make you want to do anything to help", Organo wrote in an emotional Facebook post. She asked the mother what the matter was and the mother told her that she'd run out of baby formula. "There's no formula milk onboard", she added. "Passengers started looking and staring at the tiny, fragile crying infant".
As soon as I could help the baby and the mother I felt so happy - I cannot put into words how fulfilled I felt. There's no formula milk on board. An advocate of breastfeeding, she offered her own milk to nourish the baby and lessen the worries of the infant's upset mother. "And so I offered", said Organo.
With the help of the line administrator on the flight, named as Sheryl Villaflor, she assisted the mother to a private area of the plane so they could feed the baby maintaining privacy. "The baby started rooting, she was so hungry", she wrote on Facebook.
Organo remembers recognising the look of relief in the mother's eyes as the baby was finally able to eat. The baby calmed down and fell asleep while feeding, causing the mother to thank Organo.
'But later on, just before I left, the mother sincerely thanked me for all of my help.
As a mother herself, she could relate.
Flight attendants get called on to do all sorts of things in the air. I was right, the flight's gonna be special, so special not only because I got qualified as an Evaluator but I got to help.
Breastfeeding has numerous health benefits for babies.
As of Thursday afternoon, the post has been shared more than 24,000 times and garnered over 5,000 comments. For this selfless, generous act, she absolutely deserves all the praise coming her way.