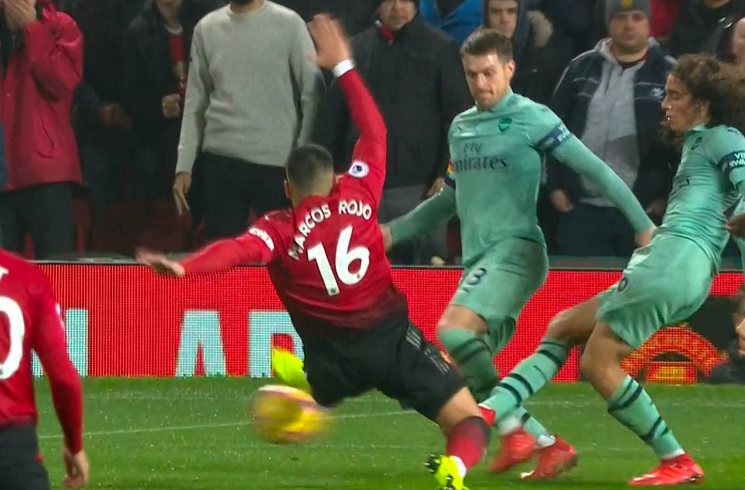 Arsenal say they will "remind players of their responsibilities" after a video emerged which appears to show a number of Gunners stars inhaling nitrous oxide. The footage was then published by The Sun.
According to the newspaper, the group of Gunners players - which also contained Alexandre Lacazette, 27, midfielder Matteo Guendouzi, 19, and Sead Kolasinac, 25 - were allegedly seen inhaling the drug, with some of them later seen strewn out on sofas.
The party appears to have taken place just days before the start of the Premier League season in August.
Nitrous oxide slows down the brain and the body's responses, giving users a feeling of euphoria and can cause hallucinations, but can also lead to headaches, dizziness and paranoia.
After Arsenal players such as Pierre-Emerick Aubameyang and Mesut Ozil were reportedly caught doing "hippy crack" on video at the start of the season, the club has now released a statement regarding the incident.
Players from other clubs, such as Raheem Sterling, Kyle Walker, Jack Grealish and Nathaniel Clyne, have all been accused of inhaling "hippy crack" in the last few years, so it's not an uncommon practice amongst footballers.
An Arsenal spokesperson told the BBC players would be "spoken to and reminded of their responsibilities".