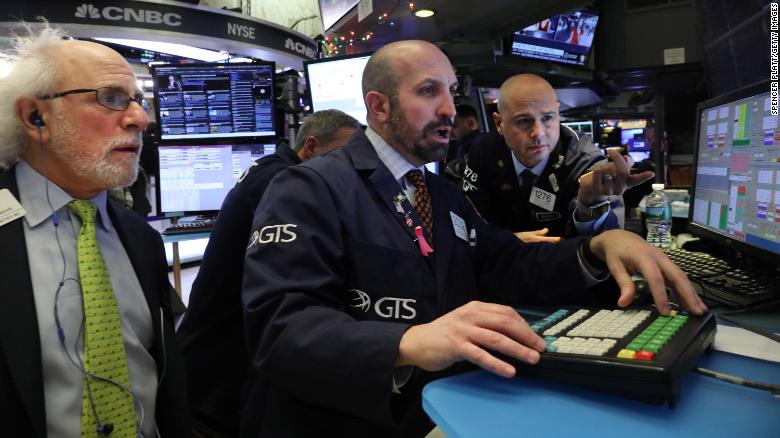 The president's optimism comes just after a day since he publicly declared himself a "Tariff Man", and stood by his protectionist trade policies even after stocks fell almost 800 points amid confusion over the result of Trump's meeting with Chinese President Xi Jinping.
China and the US have reached agreement in the sectors of agriculture, autos, and energy, and China will immediately start implementing that consensus, a government spokesman said.
China's President Xi Jinping and US President Donald Trump attend a welcome ceremony at the Great Hall of the People in Beijing on 9 November 2017.
"China will immediately implement the consensus both sides already reached on agricultural products, energy, autos and other specific items", commerce ministry spokesman Gao Feng said at a regular press briefing. He added that the talks will also address areas such as intellectual property rights, technology cooperation, market access, and the trade imbalance.
But the spokesman did not provide more specific details about what actions China would take.
Trump on Sunday, December 2, said China also would "reduce and remove" tariffs of 40 percent on cars, though Beijing has yet to confirm the move.
As part of the truce, Trump agreed to hold off on plans to raise the tariffs on $200 billion in Chinese imports to 25% beginning 1 January, leaving them at the current 10% rate.
In return, Washington said China would purchase "very substantial" amounts of United States agricultural, energy, industrial and other products. "China is supposed to start buying Agricultural product and more immediately".
For its part, China has said it will import more USA products to reduce its trade surplus, but no dollar amount has been publicly discussed. It was unclear if Gao was referring to the tariffs in his remarks to reporters.
On Wednesday, Trump tweeted that "very strong signals" were being sent by China regarding trade with the United States.