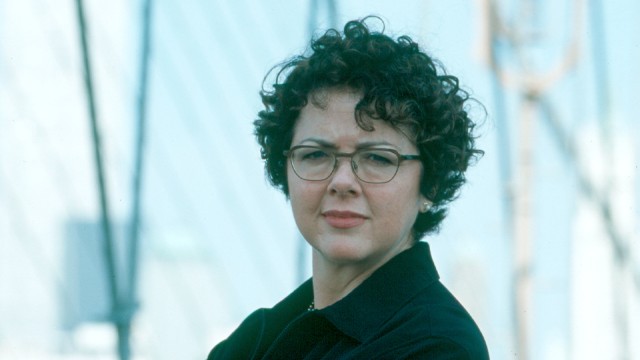 The Eiffel Tower, the Louvre museum and scores of shops on the Champs-Elysees are set to close as authorities warned Thursday of fresh violence this weekend during protests which have ballooned into the biggest crisis of Emmanuel Macron's presidency.
"According to the information we have, some radicalized and rebellious people will try to get mobilized tomorrow", Interior minister Christophe Castaner told a press conference on Friday.
The Twitter page for the Eiffel Tower confirmed the closure, adding that a "particularly long wait time" is expected for last-minute visitors to the attraction on Friday. Many shop owners across the French capital are getting ready for the violence, setting up walls with carton boards to protect their windows.
Eight thousand police departments will be deployed in Paris, and local cops will remove all glass containers, railings and building machines from construction sites - even on the glitzy Champs-Élysées avenue - fearing that protesters could use them as makeshift weapons.
There were 65,000 last weekend.
Authorities also have canceled six French league soccer matches around the country.
Unrest first started boiling across the city on November 17, in reaction to a sharp increase in diesel taxes.
The protesters are collectively referred to as the "yellow vest" movement, in reference to the fluorescent safety outfit French motorists keep in their cars.
French President Emmanuel Macron agreed late Wednesday to abandon the fuel tax hike that triggered the movement, but their anger at his government has not abated.
The government this week scrapped planned fuel tax hikes planned for January - one of the protesters' main demands - and announced a string of other measures created to help low-income families.
French students opposing changes in key high school tests protested again Friday, a day after footage widely shared on social media showed the arrest of protesting high school students outside Paris and prompted an outcry.
The students were detained by police in the Paris suburb of Mantes-la-Jolie, in unrest that has spread to dozens of schools during three weeks of anti-government demonstrations.
Dozens of people wearing face masks threw Molotov cocktails, torched rubbish bins and clashed with police outside schools in several cities.
Castaner, the interior minister, said 151 people were arrested in the small town, some carrying weapons.
Demonstrators clash with riot police at the Arc de Triomphe during a protest of the "yellow vests" against rising oil prices and living costs, on December 1, 2018 in Paris.
The rioting in France has also had an economic impact at the height of the holiday shopping season.
"These vehicles can be very useful to protect buildings", said Stanislas Gaudon, the head of police union Alliance. "And in case they set up barricades, we can quickly clear out the space and let our units progress".
The national Federation of French markets said that Christmas markets have been "strongly impacted" and that its members registered "an average fall of their estimated figures between 30 and 40 percent since the beginning of the movement of the yellow vests".
In addition, French culture minster Franck Riester told French radio outlet RTL that other popular tourist sites, including the Louvre museum, the Orsay museum, the two Paris operas, and the Grand Palais, will all remain closed on Saturday.
"We can not take the risk when we know the threat", Culture Minister Franck Riester told RTL radio, adding that far-right and far-left agitators were planning to hijack rallies by "yellow vest" protesters in Paris.