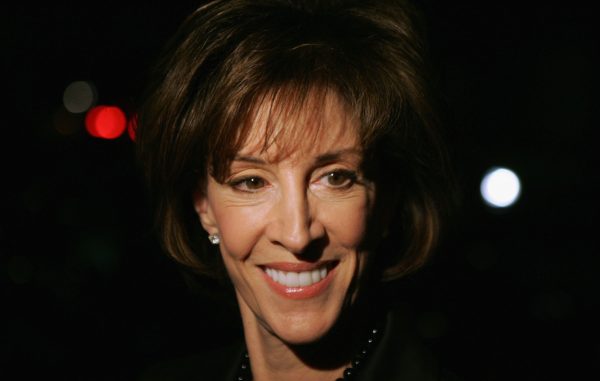 What's going on: I reported earlier this week that "Baby, It's Cold Outside" was recently banned by a radio station in Cleveland, Ohio, after listeners complained the song didn't jibe well with the #MeToo movement.
It's a debate that's reignited every year as the calendars flip to November and the temperatures grow frostier: Is "Baby, It's Cold Outside" good, or bad? "It's the decision of our listeners", WDOK midday host Desiray said, adding that the station's listeners help develop the holiday song lineup.
Loesser did say she understands why the song has taken on its current connotation in the post-Weinstein era, noting, "Absolutely I get it".
It is known that this decision was taken after talks with the representatives of the movement #MeToo: they are found in the text of the song calls for sexual violence, writes Grazia.
"I think you have to look at the intent of the song, and when you look at the intent, it's - to me - a very flirtatious back-and-forth between the two of them", she continued.
"I totally get what you're saying about the context", he acknowledged, "but that powerful reaction has to be dealt with".
CBS This Morning co-host Gayle King, who described herself as a "big supporter and proponent of the Me Too movement", said Thursday that she was anxious about a nation losing its sense of humor.
The 1944 song is about a man trying to convince his date to stay with him a little longer.
"I personally love performing "Baby It's Cold Outside" and will continue to do so", Deanna told FOX News. Other lyrics like "say, what's in this drink?" have also raised eyebrows.