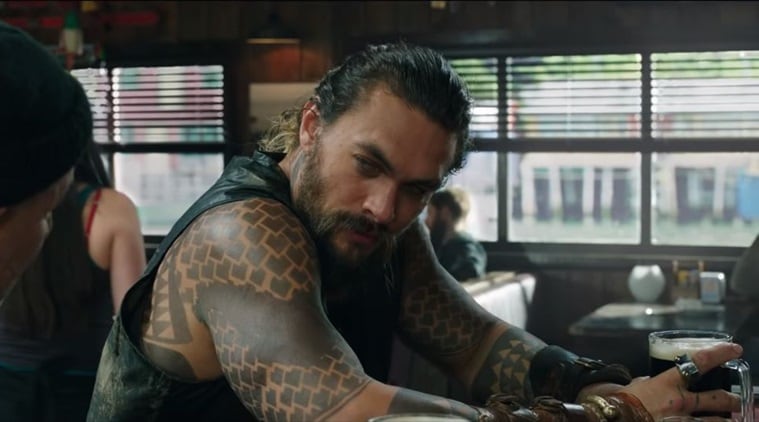 Pictures Group chairman Toby Emmerich has already kicked off talks for Aquaman 2, buoyed by the news that the film is expected to earn north of $65 million on its opening weekend later this month.
That being said, it's worth noting this is still the early stages, meaning a writer hasn't even been hired yet, so it's worth keeping that in mind.
This report comes at a time when Warner Bros.is still looking for more key pillars of its DC Extended Universe, as the future landscape of that megafranchise continues to take shape in the wake of Justice League. The box office and DC have had a complicated relationship as of late. The DCEU did make unbelievable money off Suicide Squad, Batman V Superman, and Wonder Woman, but Man of Steel and Justice League didn't do as well.
Aquaman also stars Amber Heard (Justice League, Magic Mike XXL) as Mera, a fierce warrior and Aquaman's ally throughout his journey; Oscar nominee Willem Dafoe (Platoon, Spider-Man 2) as Vulko, counsel to the Atlantean throne; Patrick Wilson (The Conjuring films, Watchmen) as Orm/Ocean Master, the present King of Atlantis; Dolph Lundgren (The Expendables films) as Nereus, King of the Atlantean tribe Xebel; Yahya Abdul-Mateen II (Baywatch, The Get Down) as the vengeful Black Manta; and Oscar victor Nicole Kidman (The Hours, Lion) as Arthur's mom, Atlanna.
Clip via Warner Bros.
Aquaman opens in theaters everywhere December 21.