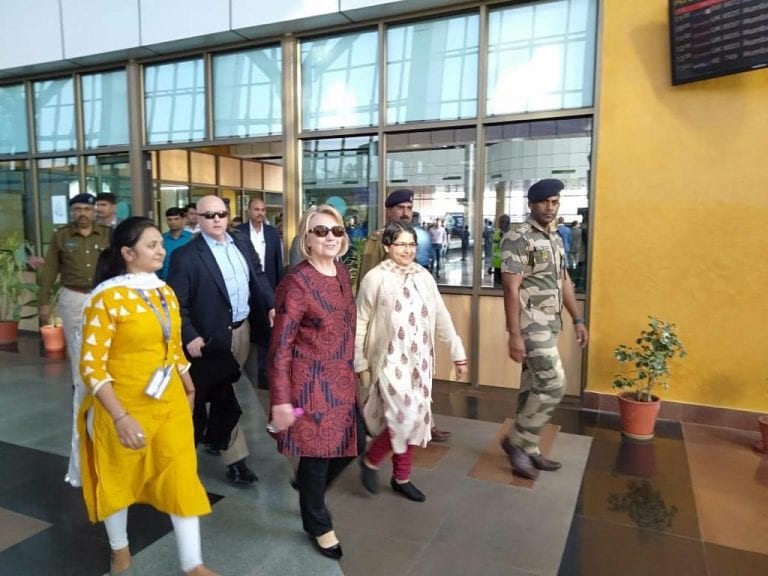 As announced in late October, Isha and Anand, both scions of the Ambani and Piramal business families respectively, shall Wednesday as per Indian traditions, customs and culture at the Mumbai residence of the Ambani family. A press release by from the Ambani family said that as part of the "Anna Seva", 5100 persons were served food. The pre-wedding festivities have already begun in Udaipur, with the Ambani family throwing themselves in preparation of the grand affair.
The Ambanis and the Piramals are leaving no stone unturned to make Isha and Anand's wedding a memorable day.
As the wedding festivities of the Ambanis and the Piramals, India's biggest business families kickstart, former U.S. first lady Hillary Clinton arrived in Udaipur to attend pre-wedding celebrations of Isha Ambani and Anand Piramal, ANI reported.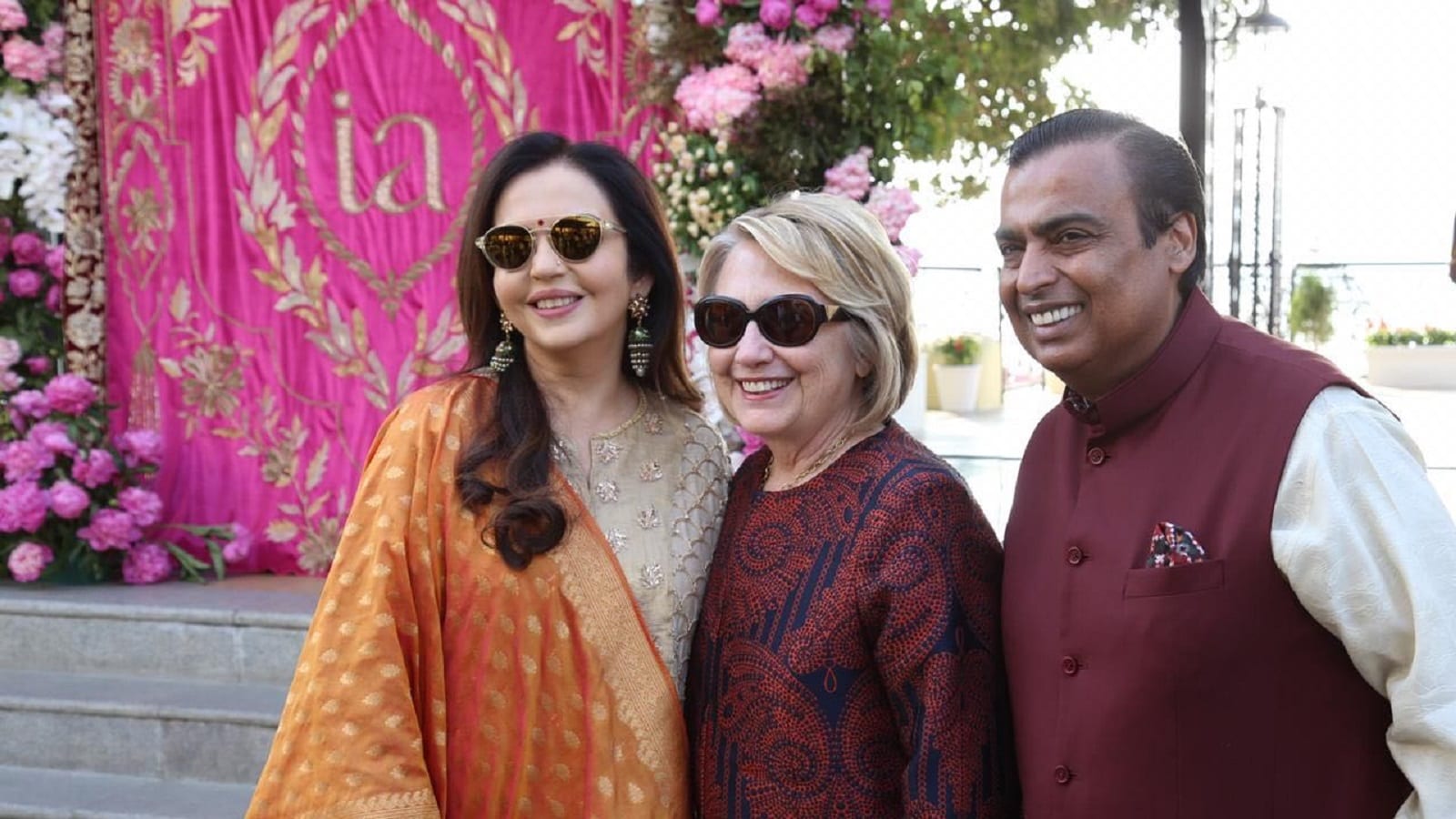 Tonight, on December 08, 2018, Isha and Anand's pre-wedding festivities will witness the Sandhya Maha Aarti for which, a 35 feet statue of Srinathji has been setup at Udaivilas hotel.
Family members, including Mukesh and Nita Ambani, Ajay and Swati Piramal, Isha and Anand were present at this Anna Seva function, serving people and interacting with them. As per reports, the function, called "Anna Seva", will continue for four days, from December 7-10. Creating an interesting experience as also an immersion into the India's cultural heritage. "This unique exhibit has not just provided livelihoods to thousands of such artisans, but also giving an opportunity to showcase their rare works from every nook and corner of India, for people's interest, appreciation and support".