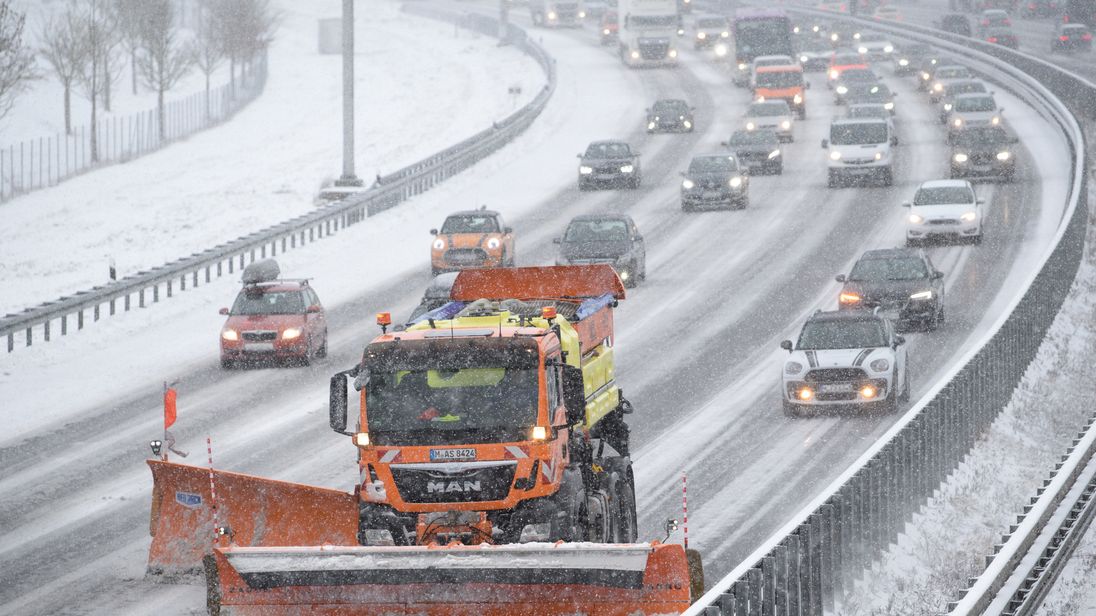 Rescuers retrieved the boy's body 20 minutes later, but unfortunately the teenager could not be revived.
A 16 year old Australian Boy has died while skiing after he was buried in an avalanche in the Austrian Alps as his parents and brother looked on helplessly.
Max Meyer was part of the mock trials team at the International Grammar School in Sydney.
Workers use heavy machines to clear huge masses of snow from the streets of the village of Sankt Anton am Arlberg, Austria.
But soon after an avalanche was triggered, burying the 16-year-old and his mother.
The ABC reports, the snow from the avalanche buried the boy and his mother, although the woman was able to free herself.
When the avalanche hit the popular ski resort, Max's family could do nothing but dig with their bare hands.
International Grammar School principal Shauna Colnan said she broke the tragic news to students on Thursday. "I have also advised our school community that if they need support, they can reach out to our counsellors and to senior staff and me for help".
"The department stands ready to provide consular assistance to the family of the victim in accordance with the Consular Services Charter", it said in a statement.
Several railway lines in the Alps were closed because of the snow, trucks and cars got stuck for hours on a highway in south-western Germany and schools were closed in parts of Bavaria. He said: "We have seen some significant and disruptive snowfall across parts of Germany and Austria in recent days and we still have red warnings across southeastern parts of Germany and for much of Austria for further snow".
At least 16 people have died in the snow storms across Europe in recent days. The Svalbard archipelago is 500 miles north of Norway's mainland.
Norwegian news agency NTB said 29 dwellings at the foot of the Sukkertoppen mountain were evacuated, and a school, kindergartens, a sports facility and public library closed.