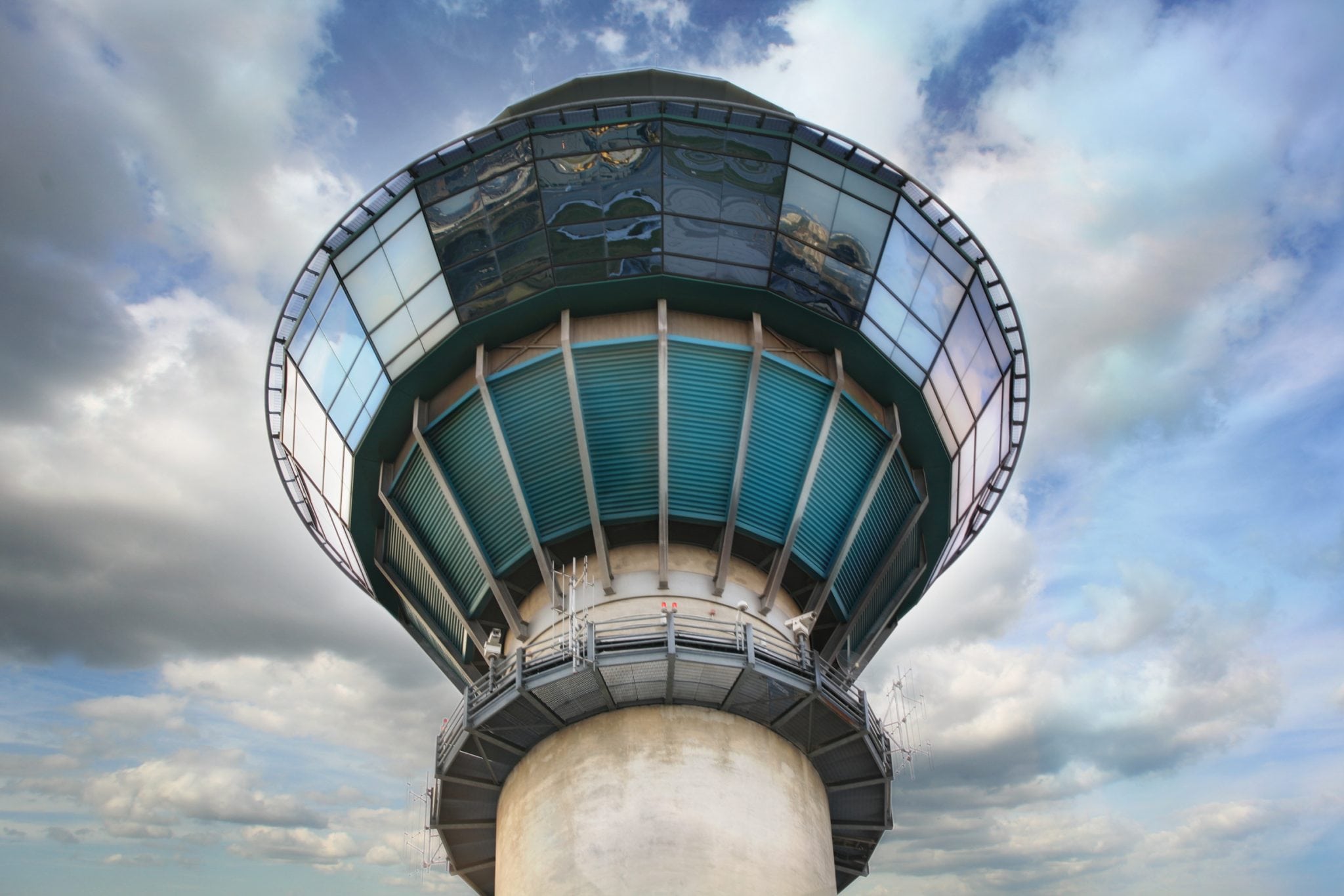 Congress adjourned for the weekend Friday afternoon, guaranteeing the government shutdown will continue and become the longest in United States history - as air traffic controllers sued the Trump administration over their frozen pay.
Employees with the Transportation Security Administration (TSA) walk through Reagan National Airport in Washington.
The Global Business Travel Association said that a survey of more than 400 members this week revealed that more than two-thirds of those polled are concerned about a negative impact on their business if the shutdown continues beyond this weekend.
Gayzagian is acting president of The American Federation of Government employees, which represents TSA workers.
The AFGE Local 554 held a rally in front of the Domestic North Terminal of Atlanta's Hartsfield-Jackson International Airport Thursday afternoon. TSA said only about 220,000 travelers waited at least 15 minutes at checkpoints, while 0.2 percent - fewer than 5,000 - waited at least 30 minutes.
"There has been no degradation in security effectiveness and average wait times are well within TSA standards", he said. There are 51,000 airport security officers, and he said the agency has brought on hundreds of new ones.
He added that there had been no spike in employees quitting and that on Tuesday 5 percent of officers took unscheduled leave, up just slightly from 3.9 percent the same day previous year.
Although the shutdown began on December 22, TSA employees still received paychecks on December 28.
"TSA officers are among the lowest paid federal employees, with many living paycheck-to-paycheck", Thompson wrote.
The suit came as federal workers received pay stubs Friday with nothing but zeroes on them as the effects of the government shutdown hit home, deepening anxieties about mortgage payments and unpaid bills. And Delta Air Lines' plans to start flying its newest aircraft, the Airbus A220, by the end of this month could also be affected.
On Monday, TSA tweeted that agents screened 2.22 million passengers nationwide on Sunday, which it called a "historically busy day due to holiday travel".
That includes the people responsible for keeping the border safe, CBP officers, who expect to miss their first check next week, not to mention the people that keep us safe when we fly, air traffic controllers who are waiting on pins and needles to see if they get paid next Tuesday.
NATCA President Paul Rinaldi said controllers often must work overtime and six-day weeks at short-staffed locations. "In fact, plaintiffs' job is so demanding and requires such rare stills that the FAA struggles to maintain a full complement of certified Air Traffic Controllers".