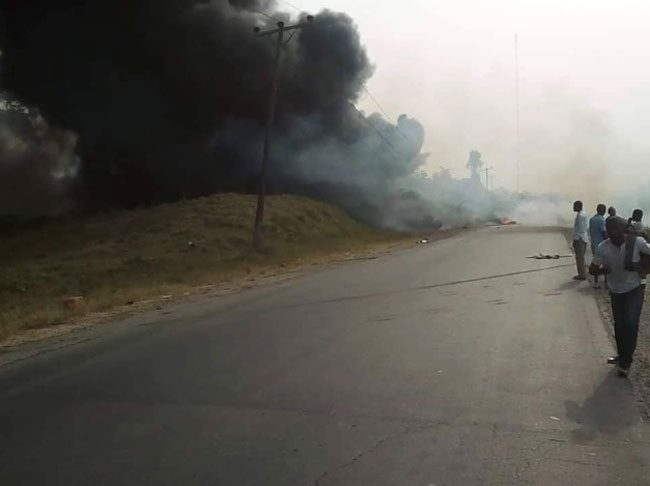 The incident occurred on Friday evening in Odukpani in southern Nigeria, where about 30 residents burned to death after a similar accident previous year.
At least 12 people have died in Nigeria after an overturned oil tanker exploded while they and others were gathering its leaking fuel, police and witnesses said.
Sadly, Ms Irene Ugbo, the Cross River Police Public Relations officer said she can not give the exact figure of those caught in the inferno, "But the police had asked them to leave the place but they refused to heed instruction".
According to eyewitnesses, some of those scooping fuel were burnt beyond recognition while those who sustained third-degree injuries were taken to University of Calabar Teaching Hospital.
"I can't confirm the exact number of casualties", she said, adding: "The casualties are high".
The blast happened as locals scooped up fuel from the leaking tanker, which had veered off the road before overturning.
"I believe the casualty level could be more because people from other neighbouring communities had thronged the scene".
Petrol tanker and pipeline blasts are common in Nigeria, where despite the country's multi-billion-dollar oil and gas industry, most people live in poverty.
Most were killed in the subsequent fire.
About a year ago, more than 30 people in the same area were burned to death while scooping fuel from a crashed oil tanker.