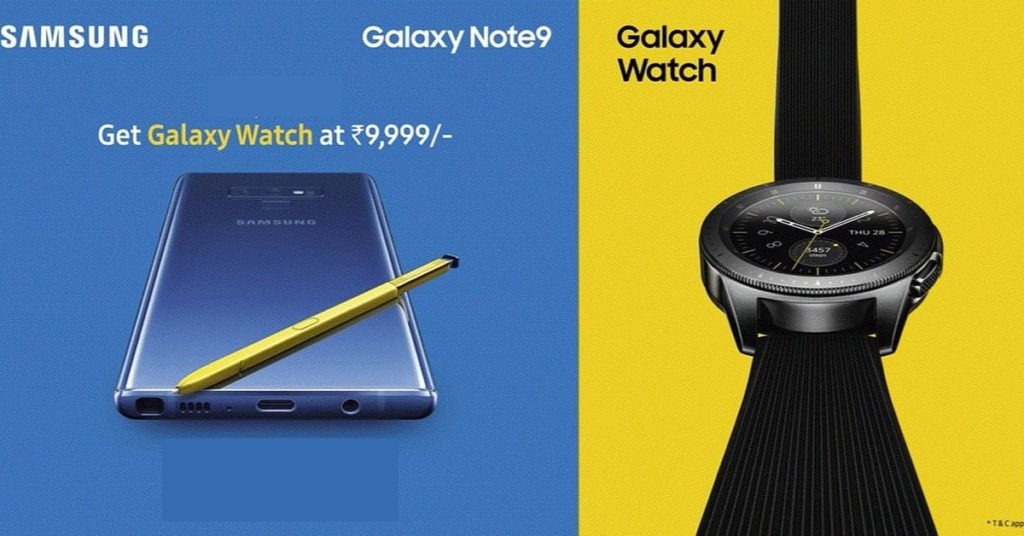 As Samsung gears up for the launch of the Galaxy S10 next month, the company has come up with a blog post chronicling its major mobile innovations so far. The invitation containing the number 10 with a line at the middle of the number zero states that the Unpacked event will be held on February 20. The launch for the Galaxy S10 was already expected to take place sometime in January or February, but now Samsung has officially confirmed this.
"Samsung will show off a fully functional version of its long-in-development foldable phone, as well as the rumored three variants of the Galaxy S10".
While the foldable phone was showcased to a selected group of people, the prototype of its 5G smartphone was on display in an enclosure at the end of the 5G hardware wall, away from the hands of everyone present at CES. People are expecting for the tech giant's 2019 flagship phone to be released at the Mobile World Congress in Barcelona. The highlights of the phone include the Exynos 9810 chipset, dual rear camera setup with variable aperture, a beefy 4,000mAh battery, 6.4-inch QHD+ Super AMOLED display, and improved Bluetooth-powered S Pen. The right corner of the screen is expected to have a "hole punch" instead of a notch which makes the display more spacious. Samsung showed off a prototype/concept of the device late previous year. Now Samsung has confirmed those rumours, announcing that the new phone range will be unveiled at 7pm United Kingdom time. The only difference would be that the S10 Lite will come at a more affordable cost than the iPhone XR.
That said, Forbes hints that the low-tier Galaxy S10 Lite with a flat-edged display will ship for $845 (for 128GB ROM variant) while the standard Galaxy S10 will slightly cross the $1,000 mark. According to a Mumbai-based retailer, the Galaxy A7 (2018) price now starts at Rs 18,990 as opposed to its initial starting price of Rs 23,990. Other expected storage variants of the device are 128GB ($1,135), and 512GB ($1,390).