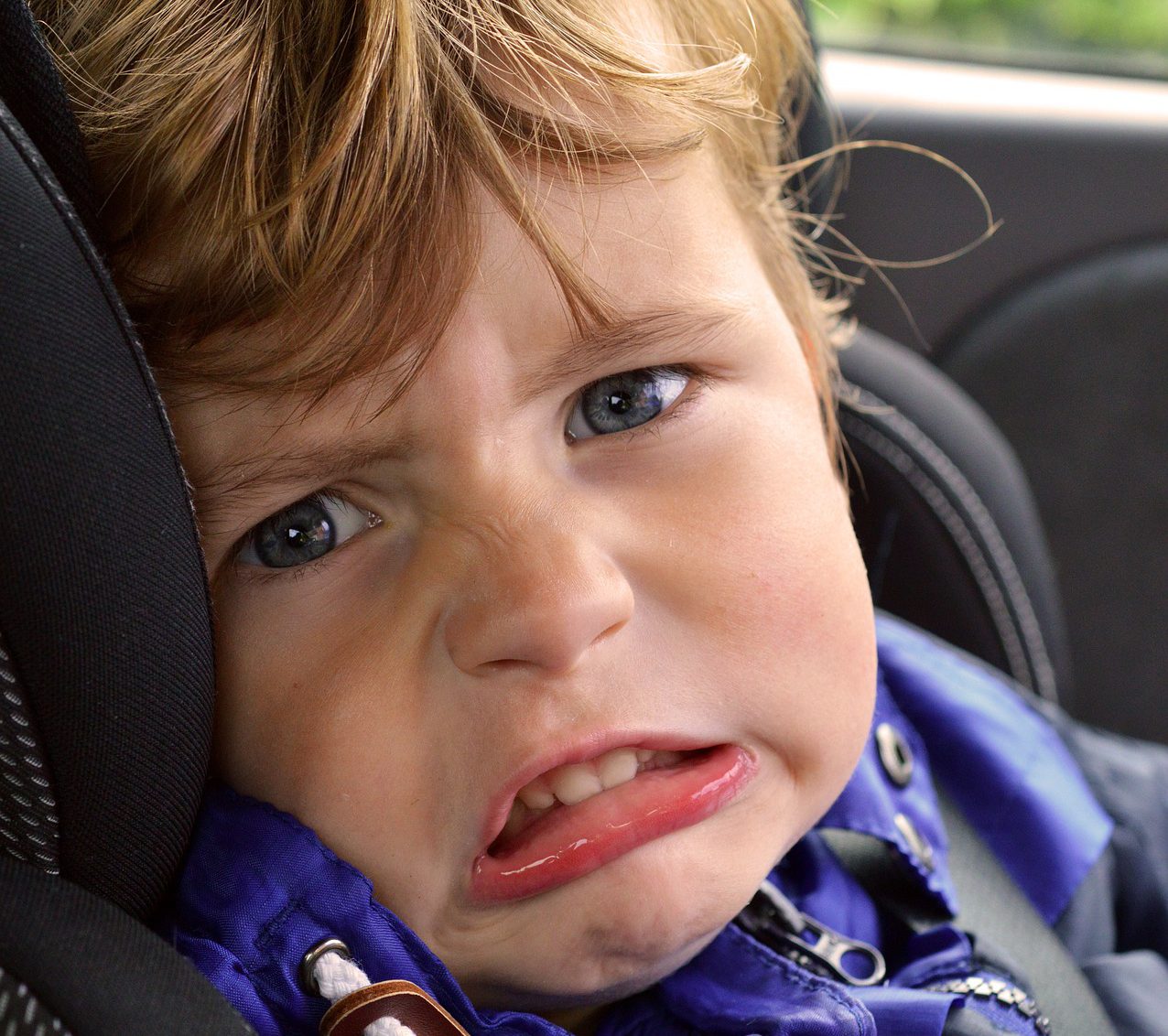 The Health Protection Surveillance Centre said flu will continue to circulate for at least the next 4 weeks.
The weekly flu report from Ottawa Public Health (OPH) confirmed the death happened in the last week.
About 38 per cent of those people diagnosed with the flu since September 1, 2018 were between 20 and 64 years old, while close to 36 per cent were 65 years of age and older, OPH says.
The number of people hospitalised with flu increased slightly and small numbers of flu outbreaks continued to be reported.
Three people, all individuals over 65 years old, have now died from the flu in Ottawa this season, the city's public health agency says.
Swine flu is the dominant virus circulating in the community, with influenza (H3N2) and influenza B also posing a risk although to a much lesser extent.