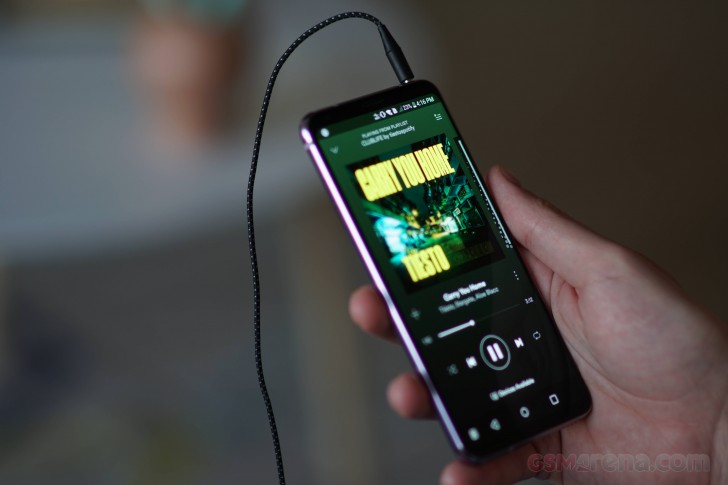 According to a report from previous year, around 2 percent of free Spotify users use apps or accounts that disable the ads between the songs.
The new terms of service stress that "circumventing or blocking advertisements in the Spotify Service, or creating or distributing tools designed to block advertisements in the Spotify Service" is "not permitted for any reason whatsoever".
Spotify also previous year began cracking down on Android apps that let people access the service without ads.
The disabling of Spotify accounts on the usage of ad blockers is not applicable to the premium Spotify accounts and only for the free users as Spotify doesn't display ads for the paid users.
In March 2018, Spotify stated that two million of its free users blocked advertising.
"Spotify respects intellectual property rights and expects you to do the same", it said. Ensure that Spotify receives all the money it should (no ad blockers), and prevent Spotify from paying out money that it shouldn't (no fake streams). And it can terminate your account without warning if you use them.
It also states further down that violations of the guidelines may result in immediate termination or suspension of one's Spotify account.
For those that don't want to opt for Spotify's monthly Premium charge, the free package has always been a blessing.
Spotify's ad-blocker-blocking plans come to light just days after Spotify acquired two podcasting companies, Gimlet and Anchor, in a bid to become a more serious player in non-music streaming.
The new T&C will go into full effect on March 1 and will allow the platform to skip the warning message and go straight into nuking accounts.