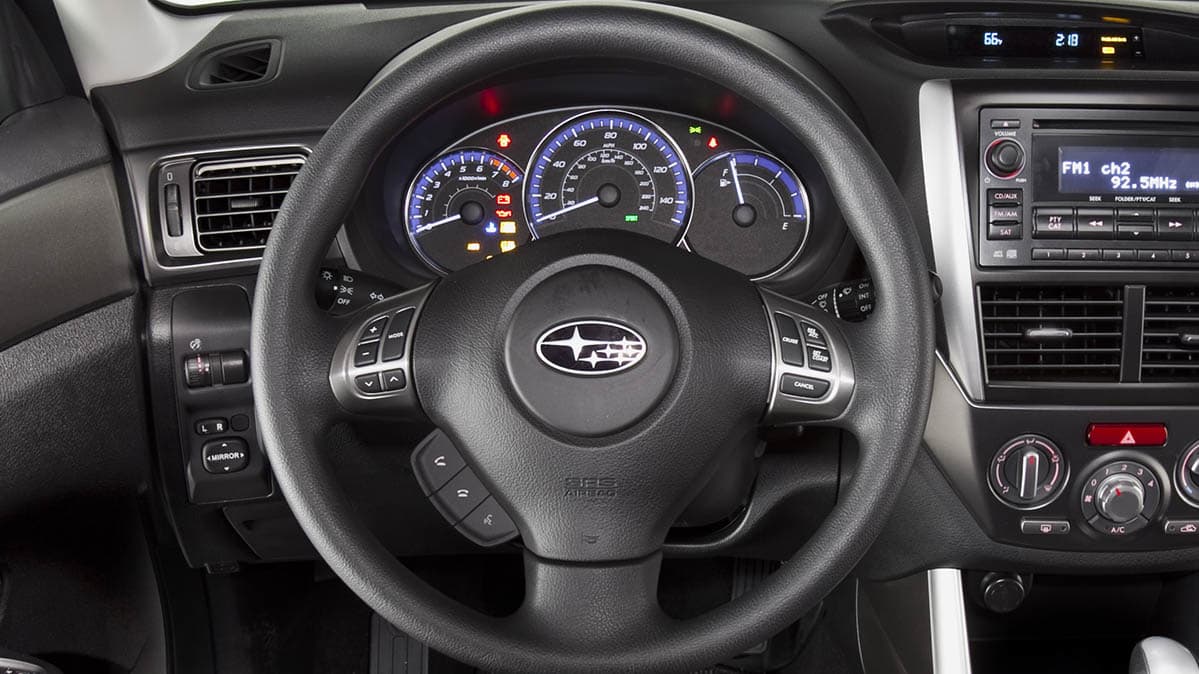 Tesla, Ferrari, BMW, Mercedes, Subaru, Volkswagen, and Daimler Vans are recalling about 1.7 million vehicles to replace the potentially deadly airbag inflators made by Takata.
The largest series of automotive recalls in USA history was made Friday again because of faulty air bags made by the Takata Corporation of Japan. At least 23 people have died from the problem worldwide.
This year alone, about 10 million inflators are expected to be recalled.
For a complete list of recalled vehicles, check the National Highway Traffic Safety Administration's recall page. Subaru's recall includes 826,144 examples of the Forester, Outback, and Legacy models manufactured between 2010 and 2014.
Mercedes-Benz: 288,779 vehicles from model years 2010-17.
By last December, more than 50 million vehicles had been recalled because of Takata airbags.
BMW: 266,044 vehicles from model years 2000-04.
- A major recall was announced on Friday for another 1.7 million vehicles that have Takata airbags. Tesla is recalling 68,763 Model S vehicles from 2014 to 2016 and Ferrari is recalling 11,176 vehicles of various models ranging from 2014 to 2018 model years. Daimler wrote the vans affected by the recall were made from 2015 to 2017.