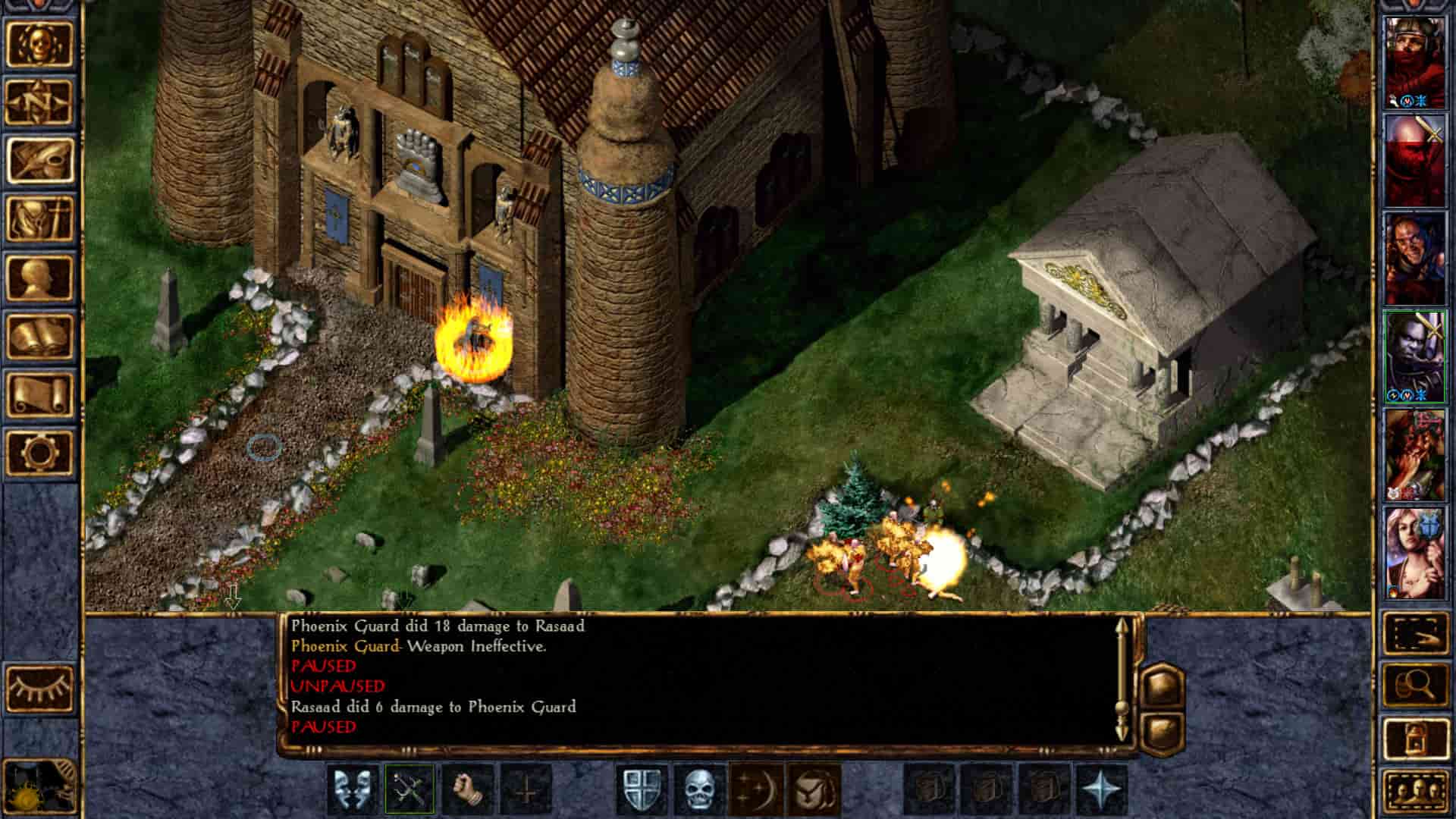 The six games in question include the entirety of the Baldur's Gate franchise, including the recently released Siege of Dragonspear by Beamdog, along with the critically acclaimed Planescape Torment, Neverwinter Nights, and Icewind Dale. Specific platforms weren't named, though it seems likely it will be PS4, Xbox One, and Switch. The games have all previously been released on PC and mobile platforms as enhanced edition but this marks the first time they will appear on consoles. The enhanced versions of each of these titles will be sold in-store and online.
"We're excited to bring Beamdog's incredible slate to new platforms for both the dedicated fan and those who will soon discover these adventures for the first time". I'll have to make sure to take a look because I'm very curious how these complex RPGs will be translated to gamepads. Are you a fan of the D&D series?
Skybound Games was founded in 2018 by CEO Ian Howe, which acts as a division of Skybound Entertainment. More information will be made available in the coming months, but for now we know that Baldur's Gate, Baldur's Gate ll, Baldur's Gate: Siege of Dragonspear, Icewind Dale, Planescape: Torment, and Neverwinter Nights are all coming to consoles in 2019.
No release dates or even consoles have been announced yet, though release dates may be coming closer to PAX East. Most were unavailable due to Interplay's decline, advancements in PC hardware, as well as the lack of digital distribution for them until GOG secured them in 2008.