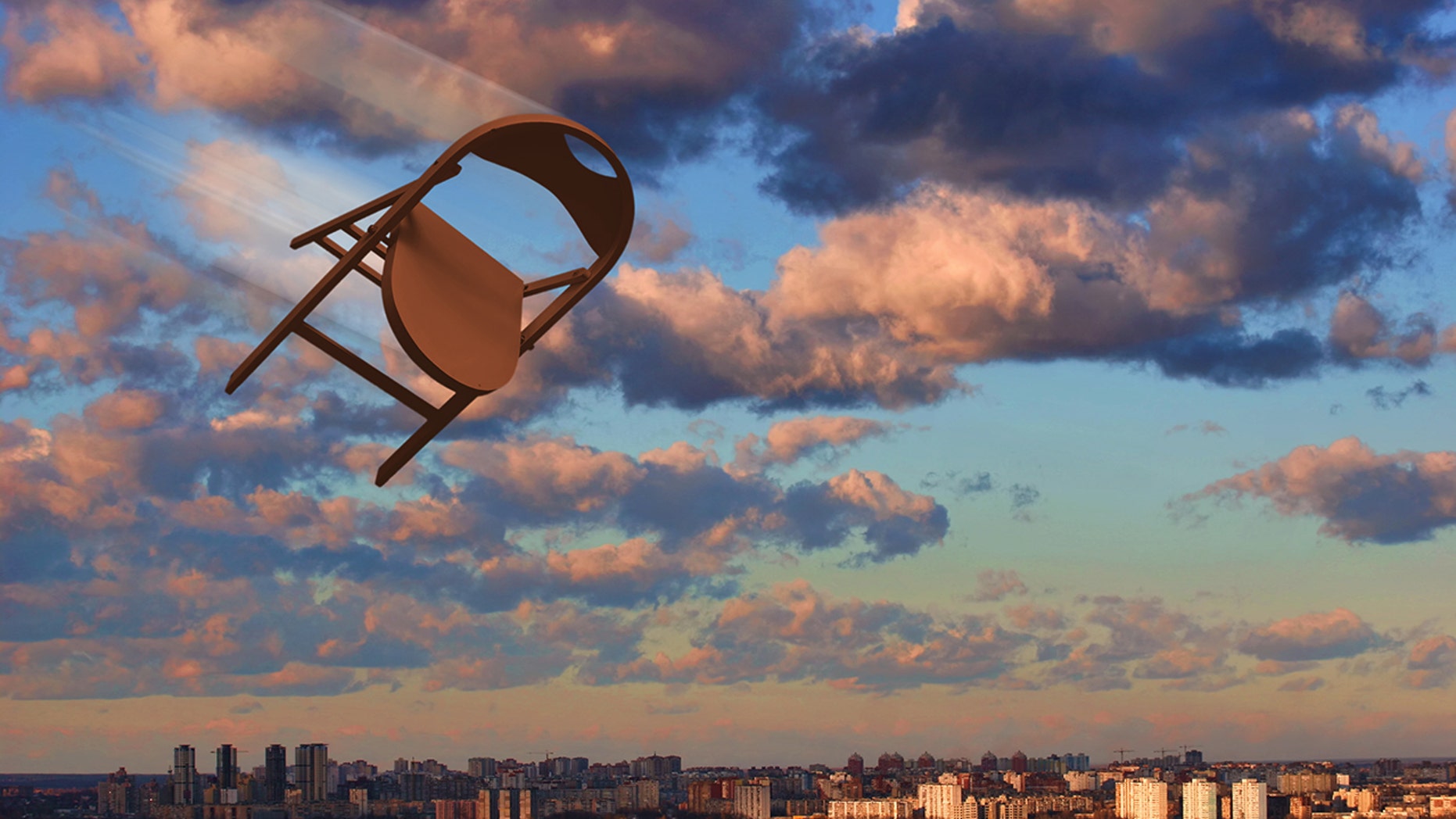 After a brief appearance in court this afternoon, Toronto's alleged chair thrower Marcella Zoia has been released on $2000 bail with a court date set for March.
According to police, on Sunday, February 10, officers commenced an investigation into a mischief incident that occurred in the Harbour Street and York Street area after a video surfaced on social media showing a woman throwing a chair off a Toronto condo building.
After the video went viral, police asked the woman in the footage to surrender.
On Monday, a video began circulating on social media that appears to show a woman dressed in black trousers, a black leather coat and black high heels tossing the chair over the balcony, which is several storeys high.
The chairs landed near the front entrance of the towering condo, but there were no reports of injuries. Police said other items were tossed off the balcony as well.
No one was injured as a result.
On Monday, police made a public appeal for the woman to surrender, saying they knew her identity.
Even if it was a random act, the woman could still be charged with mischief endangering life, Hopkinson said.
"Constable David Hopkinson told the media after the suspect's arrest, "(She had) no regard for anybody that might be passing underneath".
Neighbours told CTV News Toronto that they believed it was being operated as one that day.
"We are outraged by the blatant disregard for community safety on display in the video".
In a statement released late Tuesday, Airbnb said it would look into whether any of its users were involved in the incident. "We will be suspending any guest's accounts that appear to be connected to this incident".