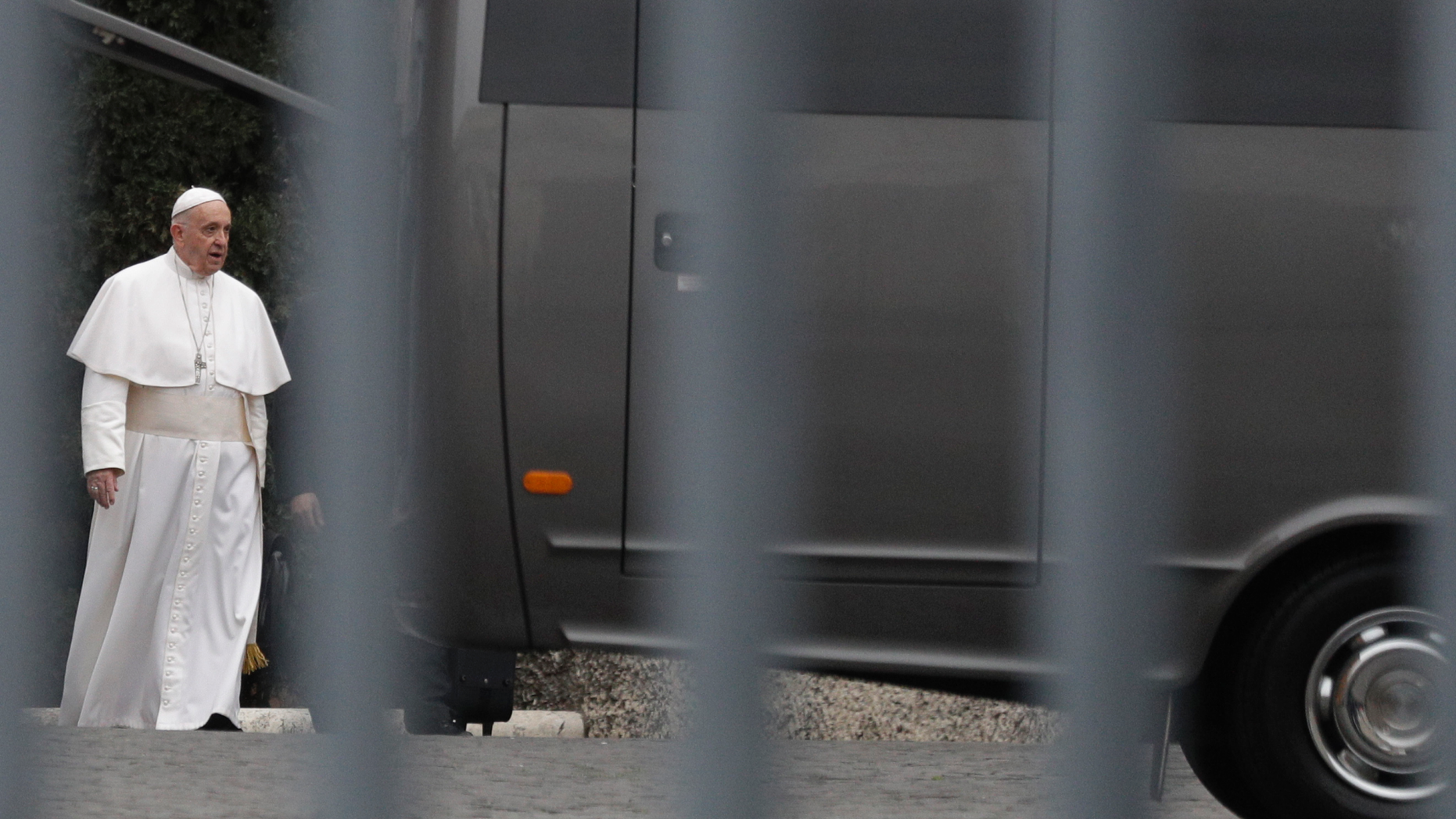 "While it is uncertain how numerous 37 per cent of U.S. Catholics who say they're questioning remaining in the church will actually leave in response to the latest sex abuse scandal, any loss of adherents is certainly not welcome news - especially when the church is dealing with larger societal trends moving away from formal religion". Pope Francis himself has been criticized for reacting poorly to victims' concerns.
The polling, conduct in January and February, came as Pope Francis met at the Vatican with Catholic leaders from around the world to respond to a new wave of sex abuse allegations in numerous countries.
But survivors were ultimately disappointed that Francis still hasn't offered a concrete plan to hold bishops accountable for covering up abuse.
"Many Catholics may consider leaving the church but ultimately decide not to do so, or they may have no intention of leaving but simply be responding to this question as a way to express their frustration with the way the church has handled the problem", Gallup Senior Editor Jeffrey Jones said in his overview of the poll results. But even regular attendees are experiencing doubts, the survey found. One in eight have little or no confidence in Pope Francis or their own priests, the poll found.
Despite the personal conscience pendulums swinging more rapidly, American Catholics do still view their local priests and Pope Francis favorably - more than 80 percent of responders said they trusted both at least somewhat, including more than 40 percent who said that they trusted them "a great deal".
At the same time, German bishops have been reeling with a similar crisis following a report that says 3,677 people were abused by German priests between 1946 and 2014.
This graph illustrates Catholics' confidence in different church leaders.
Other surveys have indicated that Catholicism in the USA has experienced sharp losses due to people leaving the faith.
About 13 percent of American adults are former Catholics - people who were raised in the faith but now say they have no religion, or converted to Protestantism or other beliefs.
Archbishops speaking at the news conference emphasized that pedophilia was not limited only to the Catholic Church and that most abuse took place in families.
According to the survey, 40 and 41 percent of American Catholics surveyed said they have "a great deal" of faith in Pope Francis and the priests at their church, respectively, even as just 19 and 20 percent said they have that same amount of faith in US bishops and other Catholic leaders in the USA and Catholic priests in the country.
American Catholics have considerably less confidence in their bishops, Gallup found.
Overall, there are 6.5 former Catholics for every convert to the religion in the US - a far higher ratio of losses than any other religion in the country, researchers found.