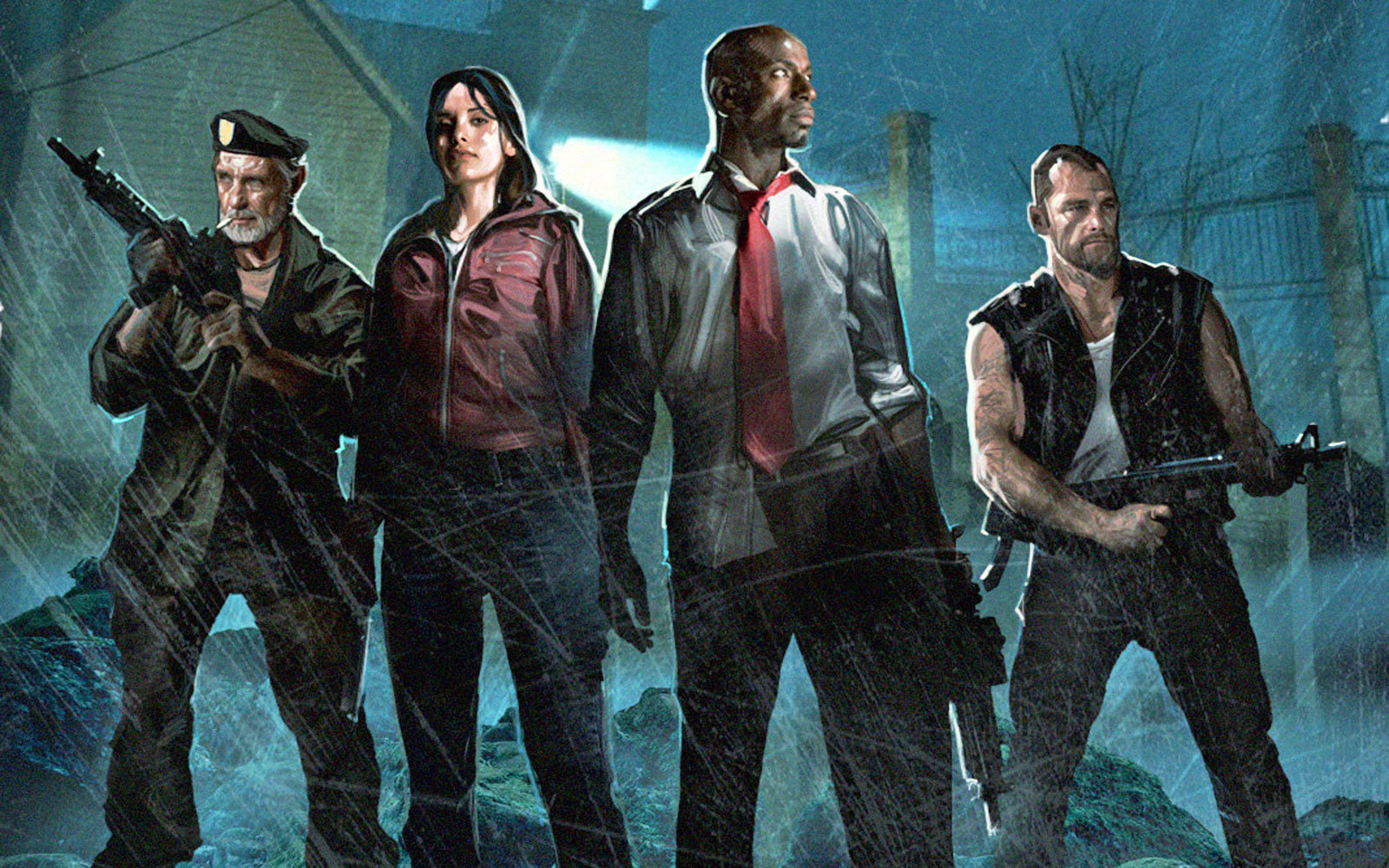 Turtle Rock Studios, the developer behind the critically-acclaimed cooperative zombie game "Left 4 Dead", is back with a new project, it announced on Thursday. The developer is keeping details on Back 4 Blood close to the vest; the studio hasn't released any images of the game and teased "new features we aren't ready to talk about just yet". While Turtle Rock hasn't released many details about the game, it said on its FAQ page it's now focusing on PC, PlayStation 4, and Xbox One. Titled Back 4 Blood, it is to be published by Warner Bros. Instead, they've now teamed up with Warner Bros.
There's no screenshots or footage of Back 4 Blood yet, however.
"It's hard to overstate what an awesome opportunity this is. We know that's a tall order", said Turtle Rock co-founder and Creative Director Phil Robb. "We also have some of the best teammates in the business at WBIE who understand our development process and are equally committed to our player-first mentality".
The team couldn't commit to whether microtransactions would be in the final game but said it wasn't a focus of the development right now and promised "if we do have paid post-launch content, like microtransactions, we want to do something that the community feels good about". If that sounds familiar, that's because it's envisioned as a spiritual successor to Left 4 Dead and is made by the creators of that very franchise. It calls "Back 4 Blood" the "biggest challenge in this studio's history".
"Is this game going to be a Battle Royale game?".
The game - which calls itself a "next-gen co-operative FPS" is now focusing on PC, Xbox One and PlayStation 4 - though "more possibilities aren't out of the question though".
In case you need a quick recap, Turtle Rock Studios was once known as Valve South, but went independent in 2011 after Left 4 Dead and Left 4 Dead 2 and became Turtle Rock Studios.
The studio made a decision to announce the game so soon because it is looking for community feedback early on in the development process.
Neither company has released much info about the game thus far, save that it'll be a "premium" title with both a campaign and PvP gameplay in which you'll be able to "shoot up a lot of zombies". We love getting to know and interact with our community and the sooner we can do that, the better!